Our Staff
Get to know our leadership team, marketing staff, counselors, training consultants and business office.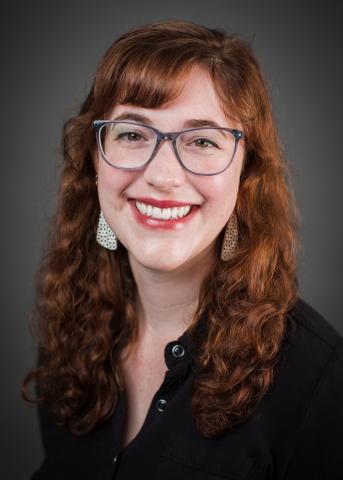 Marie Gotthardt, MS, PLMHP
Marie Gotthardt, MS, PLMHP, wants to help each of her clients understand that their mental health is just as important as their physical health.
"We are more than physical," said Gotthardt, a counselor with the Best Care Employee Assistance Program (EAP). "We are emotional, mental, social, spiritual beings. We are all five of those things, and each part of us affects the other parts. If you aren't doing well emotionally or mentally, it affects your work."
In her role, she assists adult, adolescents and children with a range of challenges, including marriage counseling, grief, anxiety, depression and trauma.
"Everyone has their own story," Gotthardt said, and she knows how nervous or uncomfortable clients may be about opening up. That's why she's committed to bringing an individualized approach to each session and providing a "safe, nonjudgmental and compassionate place to come and work through those thoughts and feelings."
For Gotthardt, showing each client respect and building trust at their pace are key to providing The Meaning of Care.
"I really hope each client will know that they will not be judged, that they will be heard and accepted, and that I am here to support them," she said. "That's what it comes down to. That's my role, and I enjoy what I do."