Job and Career
10 Ways to Become a More Effective Manager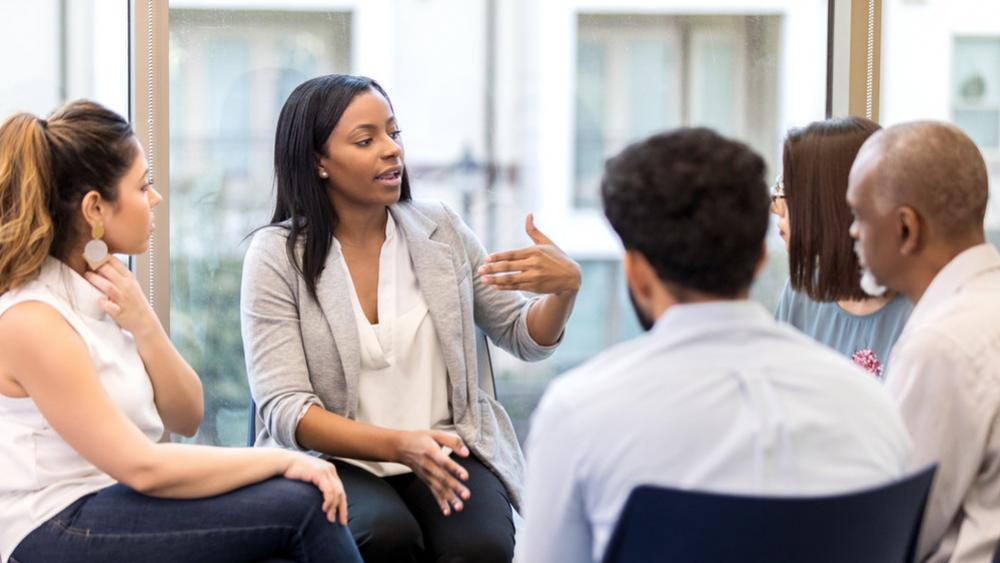 Leadership is an essential attribute to being an effective manager. You can't assume that because you have been an effective worker, being a manager will be a piece of cake — especially if you are now managing your peers. Here is a list of 10 leadership tips for first-time managers: 
You don't know everything. You have worked hard for your promotion and have experience in your field, but you may lack self-confidence in your ability to lead. Recognize you can learn from others-and from your team. 
Communicate clearly. Always keep your team informed of goals, priorities, and expectations. It is essential to keeping credibility among your team.
Set a good example. Demand from yourself the same professionalism and dedication you expect from others. If you expect reports error-free, then make sure you have two sets of eyes reviewing all of your work as well.
Encourage feedback. Canvass for opinions individually and in group settings. Approaching each person will help you stay connected and will help maintain an open-door policy. Your team will know you are willing to listen. 
Offer recognition. Publicly recognizing the efforts and achievements of your team will build their confidence, and encourage future efforts. 
Be decisive. Make decisions and stick to them. When a leader changes their mind on a whim, it makes everyone feel uneasy. 
Help your team see the "big picture." Take the time to explain how assignments fit into the company's larger goals. This will solidify how each person's role impacts the success and bottom line of the company. 
Create an environment of constant learning and development. Explore new methods of reaching goals through outside learning opportunities. Reward new and innovative ideas. 
Provide professional guidance. Be a mentor. Make yourself available to staff and show interest in their career development. 
Be patient with yourself. Being an amazing leader takes time. Seek guidance from your professional network when you need it and look for someone in your company who can be your mentor. 
Ready to take the next step to management "greatness"? Our Management Boot Camps could be just what you looking for! 
To register, call 800 801-4182 or send an email to EAP@bestcareeap.org. For more information.