Emotional and Mental
10 Ways to Fight Holiday Stress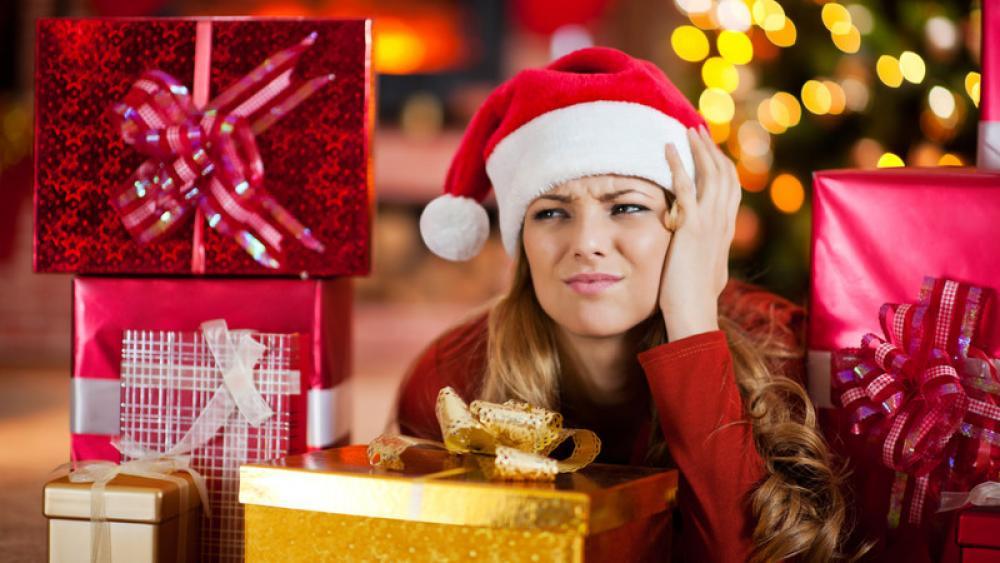 The shopping. The crowds. Holidays are stressful! Here are 10 ways to help you fight the holiday stress this season!
Really! It stimulates the production of serotonin and helps relieve SAD-seasonal affective disorder, which impacts millions of Americans every year!
Researchers studying depression have found that certain citrus fragrances boost feelings of well-being and alleviate stress by upping levels of norepinephrine, a hormone that affects your mood.
The rhythm and repetition of walking has a tranquilizing effect on your brain, and it decreases anxiety and improves sleep. Aim for a brisk, half-hour walk every day.
The fleshy place between your index finger and thumb is called the Hoku spot in traditional Chinese medicine. Apply firm pressure for 30 seconds when you feel overwhelmed by the holiday chaos.
We go overboard to please others during the holidays: shopping, cooking, attending every event. Instead, take care of yourself by saying no at least once—and maybe more.
Prioritize your workouts, etc. and don't try to squeeze in more holiday than you can handle.
Laughing like crazy reduces stress hormones. It also helps immune cells function better.
Anxious? Listen to your favorite music. Research shows that listening to music you love can relax blood vessels and increase blood flow. So, it not only calms you down but is good for your heart, too!
Constant cell phone buzzes and email alerts keep us in a constant fight-or-flight mode due to bursts of adrenaline each time they go off. This contributes to mounting stress levels, What better time to turn your gadgets off than during a holiday get-together?
The holidays may drive you crazy, but don't focus on the bad. Negative thinking can trigger your body's stress response, just as a real threat does. So, stay positive! 
Still experiencing stress? Best Care EAP can help. Call today. A professional counselor is available at no cost to you.
---