Emotional and Mental
Post-COVID: The Business Side of Moving Forward
Published: July 12, 2021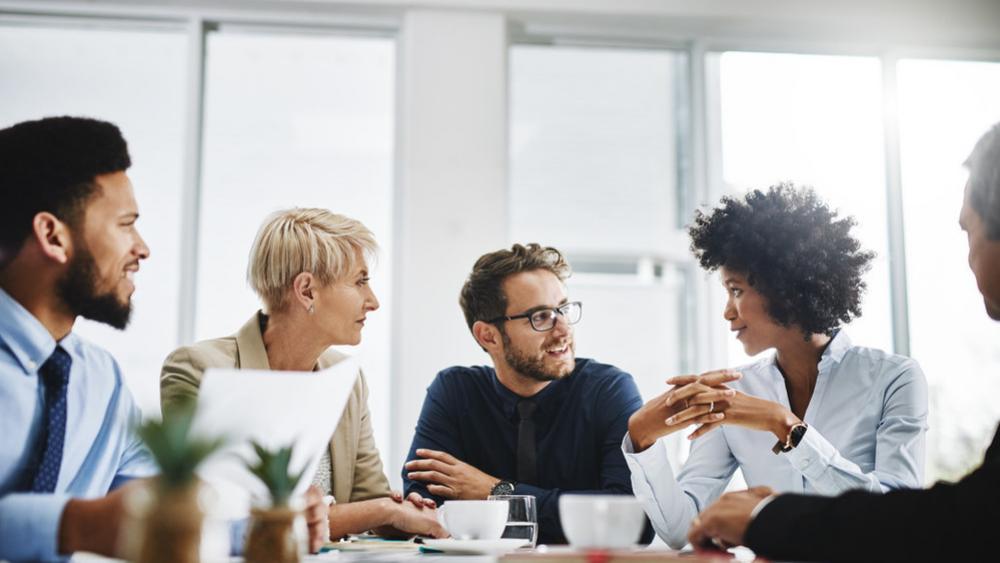 Globally, we shared the experience of the COVID-19 pandemic. The outbreak – and social isolation – is something that we had never known. As a result, it caused us to feel anxious, confused, unsettled and worried for the future. At the same time, the spread of the virus taught us some important lessons about global connectivity – the upsides AND downsides. The take away from COVID-19 is that for a while, there will be an uneasiness that is associated with getting back to our "normal-before-covid-19" lives. Lessons we have learned from COVID-19:
Think the unthinkable. The risks tend to be so big and so rare that many businesses do not contemplate them, much less plan for them. We need to have a mindset where we are always prepared to think the unthinkable.
Continuity is vital. Humans are at the center of virtually every enterprise that exists. An organization's first concern in a crisis like this one clearly has to be the immediate health and well-being of its people. It must also pivot to focusing on its business continuity strategy – because sustained financial performance is critical to the health and wellbeing of our people and communities over the longer term.
Transformation is more important than ever. While the COVID-19 crisis has exposed the fragility that existed in many supply chains, it has also highlighted the power of technology as a tool to connect people and keep businesses running. Technology, implemented at warp speed, is one of the most powerful tools that we have for countering the devastating social and economic impacts of COVID-19.  We should explore how we can use it to anticipate and respond to other events in the future.
Prepare for change. COVID-19 will force organizations to change – whether they want to or not. It will make them adopt new ways of working, invest in their resilience and reconsider their business models.
Moving forward
We will look back upon this very difficult period as a time of huge social, economic and technological transformation. Humans are right at the center of it.  Companies have deployed technology to keep people safe and parts of the economy functioning, as the world battled against COVID-19. Cloud computing, video conferencing software, online collaboration platforms and social media enabled many of us to work remotely while staying connected to each other. 
We won't know how our world is going to be transformed by COVID-19, but transformed it will be. This crisis will result in new behaviors, new expectations, new processes and new business models. When we come out the other side – which one day we will – we will find that this transformative period will serve as a catalyst for reinvention.
Do you need help adjusting to live after COVID-19?  Call (800) 801-4182 or (402) 354-8000 to schedule a confidential appointment.