What's Happening
January 2022 Best Care BIZ Newsletter
Published: Jan. 4, 2022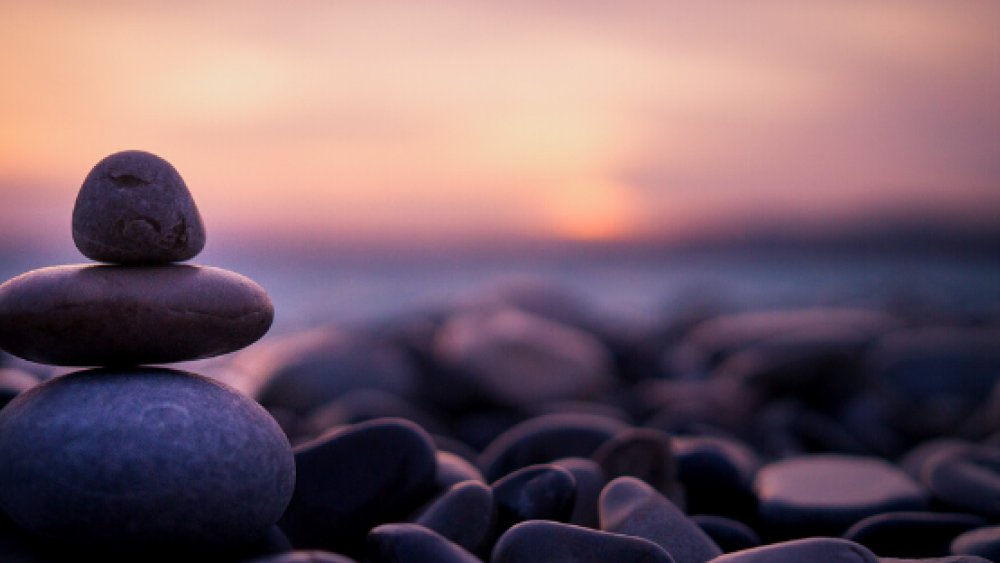 Grief Series: How Do I Get Past the Guilt?
Feelings of guilt are a common occurrence in the grieving process. Whether you are feeling guilt because there were unresolved issues between the two of you or you are questioning if you did everything possible to help the other person, guilt can be debilitating.
---
How to Attract, Engage and Retain Good Talent
Jan. 18, 9-10 a.m.
What does that look like? It's a workplace where people feel they belong — where there's a stronger sense of developing a career than punching a clock. And a culture of opportunity that draws new talent because it inspires employees to deliver their personal and professional best.
---
New Training Programs
We are excited to announce our new Pillar Essentials training programs for 2022! They can be found on pages 4-5 of our training catalog. We've previewed some of these as webinars over the past year, incorporating the most popular and relevant into our training portfolio.
---
Feedback Survey
Please reply by Friday, Jan. 14th
Please click the link below to complete a brief survey about Best Care EAP's training/education services. Your feedback is very important to us! This survey will take you less than 1 minute to complete.
---
---
Free Webinar for supervisors
Rider, Elephant, Path: The Psychology of Workplace Change
70% of workplace change efforts fall flat because they fail to address our natural resistance to change. You'll learn real-world strategies for leveraging thoughts, feelings, and context to move change efforts forward. Read our educational handout for more information and start the session below.
---
Streamlined Access to Counseling Services
Calling in to initiate services is not longer necessary! Just complete an online counseling intake packet. Once a representative receives and processes the intake packet, they will contact you within 24-48 hours to finalize the process.
If you have not been contacted, please reach out to our office at (402) 354-8000 or (800) 801-4182. However, if you are in crisis please do not hesitate to give us a call. There is a Best Care EAP counselor available to respond 24 hours a day/seven days a week.
---
Helping the Community
Thanks to all the Best Care EAP staff for the donation to the Hope West Food Pantry! Employees held a toilet paper drive to help the pantry fill up the shelves for those in need.
---
From the Editor
Thank you for reading this newsletter. If you have a tip or an idea for an article, send us a message.