What's Happening
March 2022 Best Care BIZ Newsletter
Published: March 4, 2022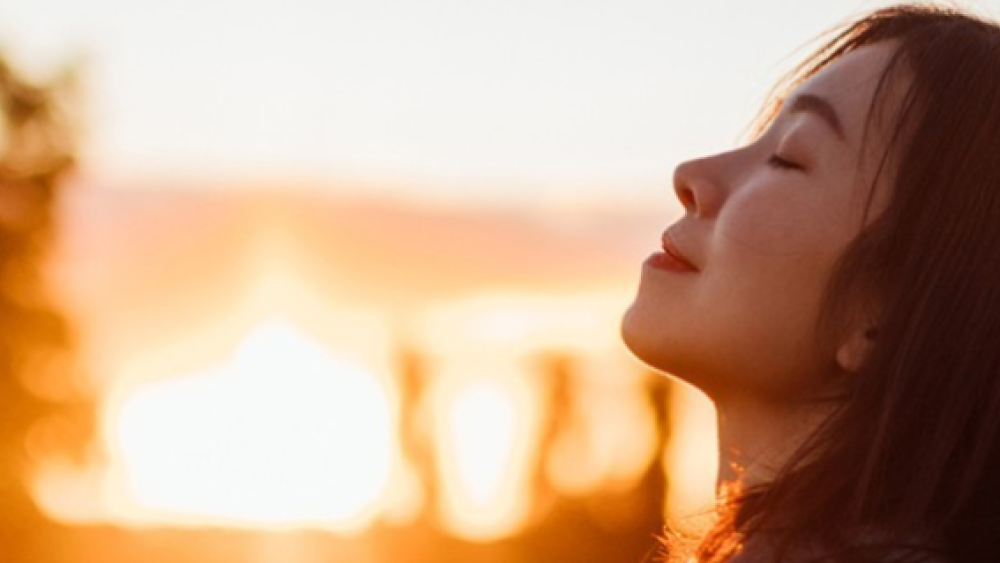 Grief Series: Memories are Painful
There are so many memories of the good times shared, but when I think of them, I feel such pain.
It is so common to hear grievers say that. Memories can be triggered by any of the senses – by a taste, smell, touch, sight, or sound.  It is no wonder that they appear out of nowhere, often leaving you feeling like you have been hit by a truck, sending pain to the core of your body.
---
Upcoming Webinar
The Authenticity Gap
March 8, 9-10 a.m.
Companies advertise a more diverse and inclusive workplace, but don't go beyond the basic diversity and inclusion statement. You do not need complete understanding of it, only a willingness to listen and a desire to remain curious without judging. Join us on March 8th as Ralph Kellogg, Lutheran Family Services facilitates the discussion for an inclusive work environment.
---
wEBINAR FOR sUPERVISORS
The Emotionally Safe Workplace
Learn how you can contribute to an emotionally safe workplace where everyone feels accepted, appreciated, recognized and respected. Read the informative handout for more information and start the session below.
---
Management Training Classes
Management Training Classes are being offered throughout 2022. There are many dates to choose from:
Management Boot Camp
Change Management
Leadership in Action
Conflict Management Boot Camp
To register, click this link for a complete list of titles and descriptions.
---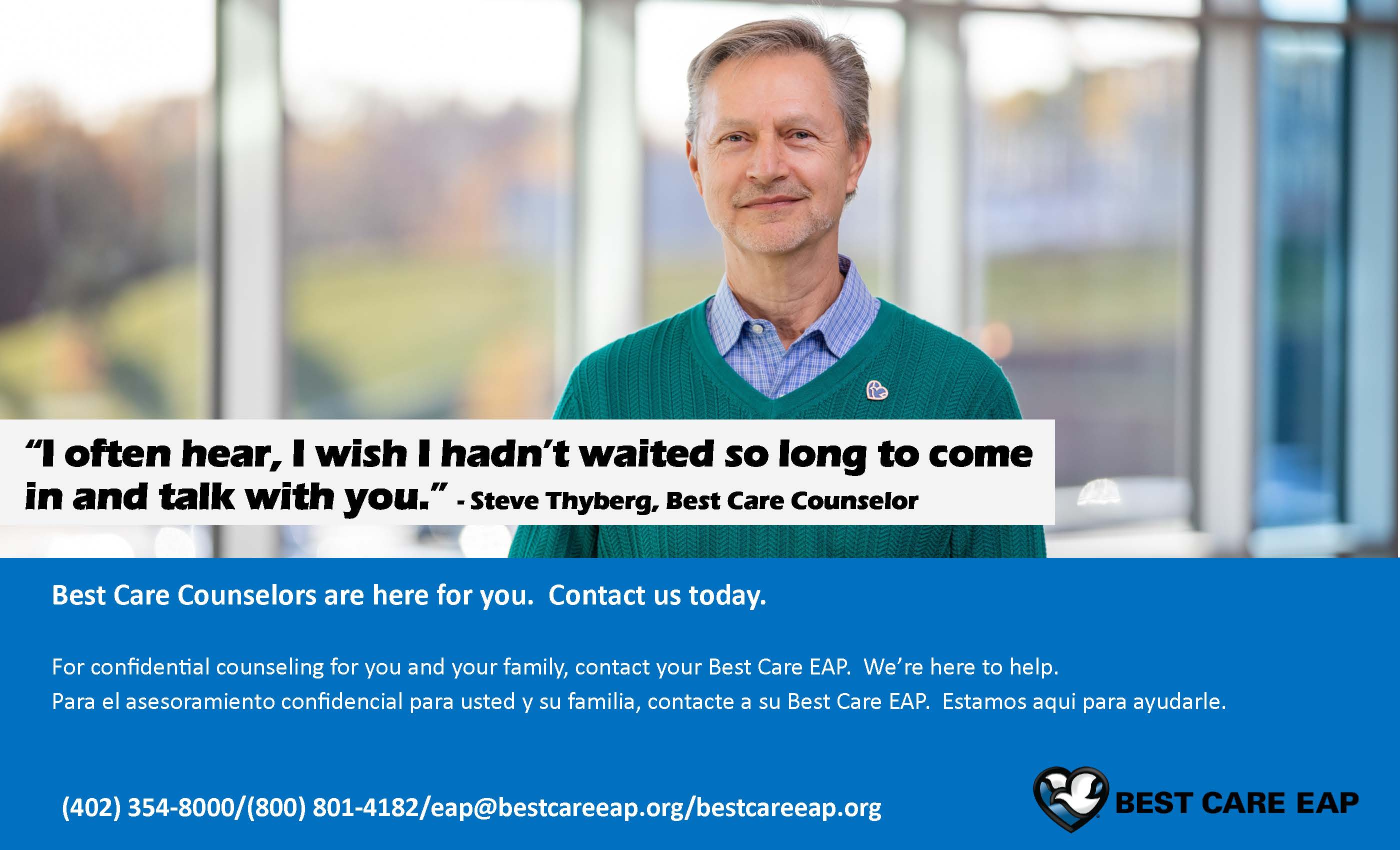 ---
Bask in the Sun
The sun is one of the greatest sources of happiness and joy on earth. Not only does the sun give you vitamin D, which is essential to maintaining a positive mood and healthy bones, it also strengthens your energy field.  
If you work or live in a high-pressure environment, go outside for a few minutes each day for a break or lunch. Make this mantra a part of your daily routine.
---
Webinar
The Diversity Dividend
April 20, 9-10 a.m.
More organizations are recognizing the potential for increased productivity and employee engagement by creating a truly diverse, inclusive workforce. This presentation will help clarify what is meant by diversity and inclusion, challenges involved in creating a diverse and inclusive organization and how to make diversity and inclusion a priority.
---
From the Editor
Thank you for reading this newsletter. If you have a tip or an idea for an article, send us a message.