What's Happening
April 2022 Best Care BIZ Newsletter
Published: April 4, 2022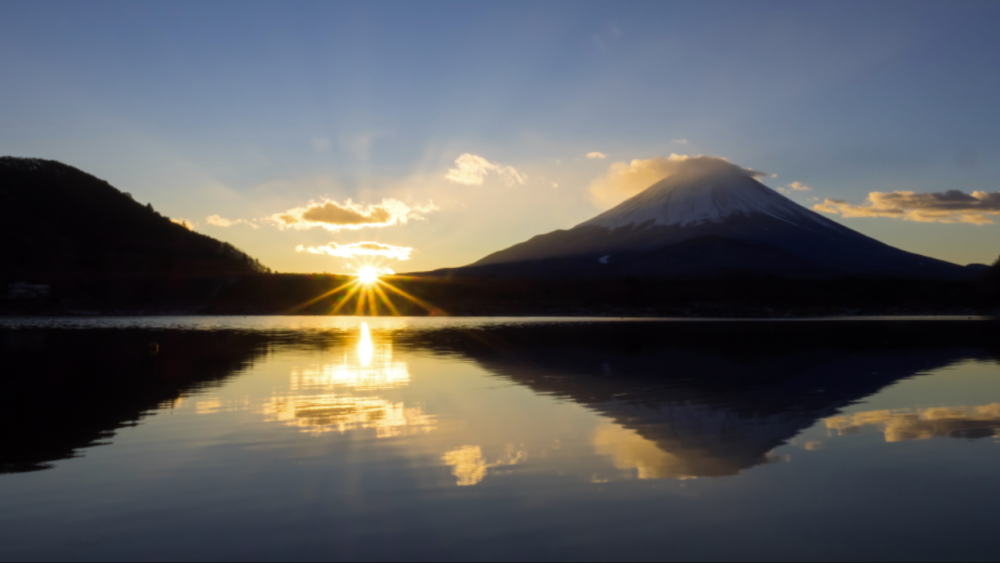 Grief Series: People Think I Should Be Grieving Faster Than I Am
There is not an instruction book that tells us how to grieve correctly. That is because there is no specific, correct way to grieve. Usually, it is something we learn how to do on the spot through our own grief experiences. And, many times there are people around us who share their experiences with grief with us.   
---
Mindfulness Exercise
Focus on What's Right Here
April is National Stress Awareness Month. Follow this exercise to help manage stress.
Quick, name three things that are going on right in this moment. Perhaps you're 1) sitting someplace comfortable, 2) the sun is shining and 3) your pet is curled up nearby.
This is an exercise you can do anytime you notice your stress levels rising, because allowing yourself to see what's right in front of you, right now, helps keep you grounded in this moment.
---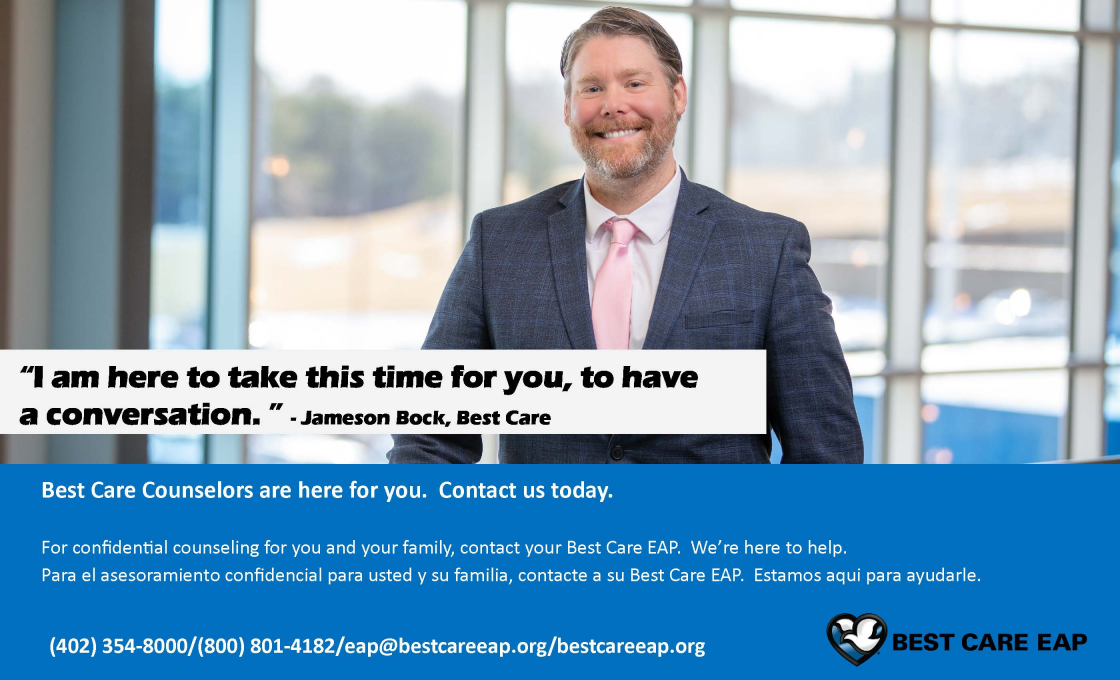 ---
Upcoming Webinar
The Diversity Dividend
More organizations are recognizing the potential for increased productivity and employee engagement by creating a truly diverse, inclusive workforce.  This presentation will help clarify the challenges involved in creating a diverse and inclusive organization and how to make diversity and inclusion a priority. 
---
Top 10 Things to be Happy About
breathing deeply
cut flowers
cotton towels
ice-cream cakes
thank-you notes
riding a roller coaster
a sympathetic ear
blackboard menus
thinking someone is terrific
everything
---
Management Training Classes
Management Training Classes are being offered throughout 2022. There are many dates to choose from:
Management Boot Camp 
Change Management
Leadership in Action
Conflict Management Boot Camp
To register, visit our event calendar for a complete list of titles and descriptions.
---
Webinar for Supervisors
Get AMPed! Motivating Today's Employees
External motivators are so last century. Instead, to inspire a younger, more diverse, and tech-savvy workforce, managers need to focus on internal motivators – specifically AMP: Autonomy, Mastery, and Purpose. This program explores these concepts and offers leaders tips for applying them in their organizations.  (42 minutes) 
---
From the Editor
Thank you for reading this newsletter. If you have a tip or an idea for an article, send us a message.