What's Happening
May 2022 Best Care BIZ Newsletter
Published: May 4, 2022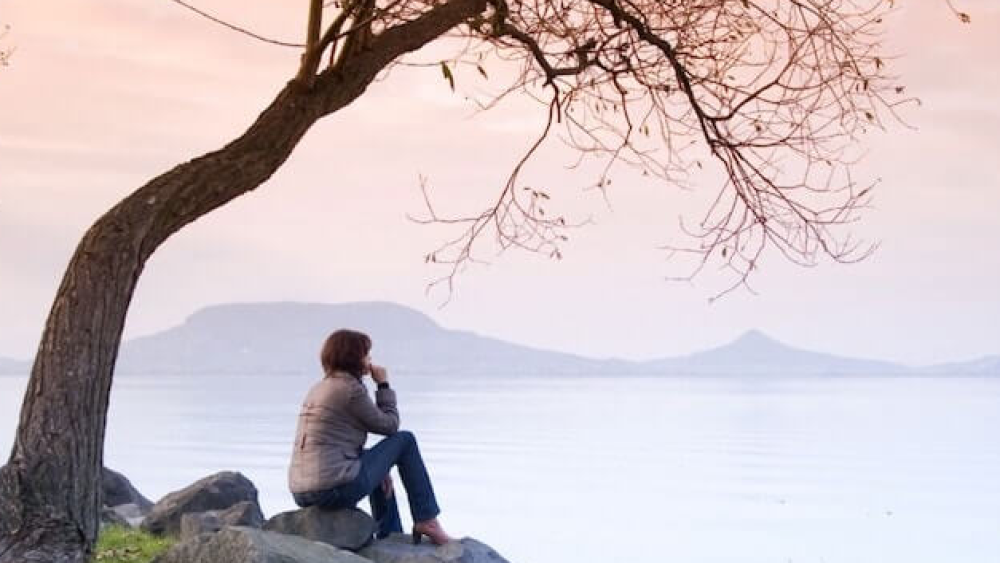 Grief Series: What Do I Do With My Loved One's Things?
Wondering how to handle someone's possessions after their death is a concern for many. The important thing to remember about this is that there's no timeline. While there are some reasons for quickly going through possessions, for many people there's no need to hurry.
---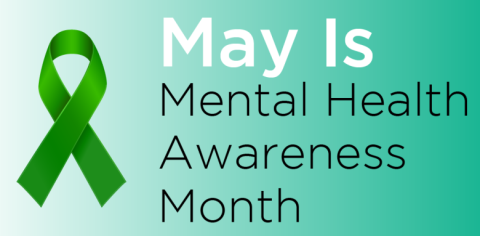 Best Care EAP is available for you and your benefits-eligible family members to use when needed. Licensed counselors are available to provide assistance and support wherever you or your dependent family members live or work. Here are some topics counselors can help with:
Anxiety
Depression
Family and parenting concerns
Grief and loss
Relationship and marriage struggles
Stress
Work-related difficulties
Call (402) 354-8000 to schedule an appointment.
---
Upcoming Webinar
HR Insight Series: Deciphering the Turbulent Teen
Tuesday, June 21, 8-9 a.m.
Did I act this way when I was a teen? Is this normal? The journey of teen development can be a thrilling and bumpy ride. Hear what's common, when to be concerned and how to intervene.
---
ON-DEMAND WEBINAR
Preventing Workplace Violence for Leaders
Workplace violence is a health and safety issue that threatens employees, managers and clients. This program will aid you in preventing violence in your workplace, appreciating the scope of the problem, recognizing the many forms it takes and more.
---
Management Training Classes
Management training classes are being offered throughout 2022. There are many topics to choose from, including:
Change Management
Conflict Management Boot Camp
Leadership in Action
Management Boot Camp
Click here for a complete list of classes with descriptions and to register.
---
From the Editor
Thank you for reading this newsletter. If you have a tip or an idea for an article, send us a message.