What's Happening
August 2022 Best Care BIZ Newsletter
Published: July 20, 2022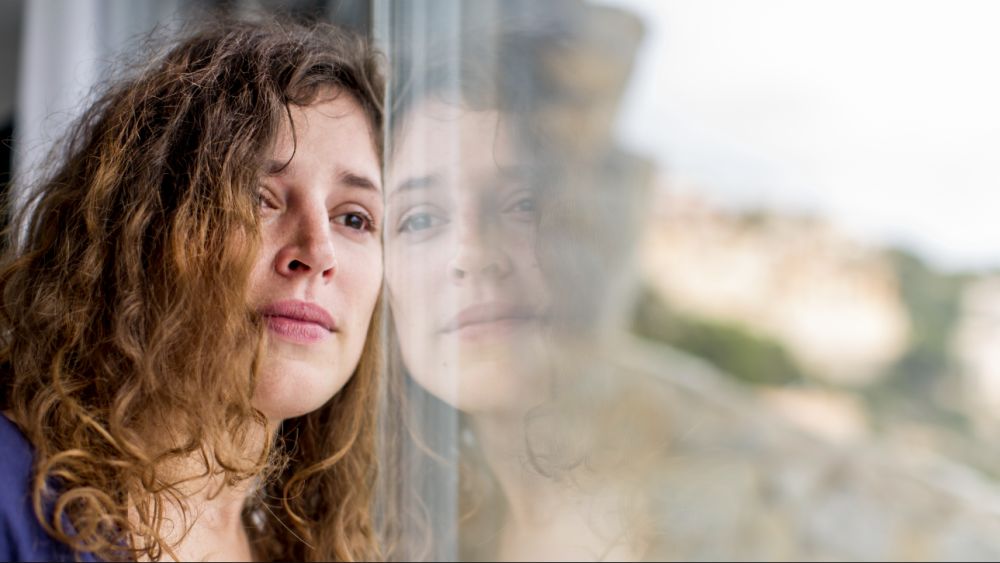 When You Wake Up on the Wrong Side of the Bed
Some days, you wake up in a bad mood and don't know why. It can be frustrating. So what can you do when it happens? Best Care EAP staff share tips to get you out of a funk.
---
Upcoming Events
Upcoming BOOTCAMP
Management Bootcamp
Thursday, August 11, 2022
9 a.m. – 4 p.m.
Managing is one tough job! Best Care's "basic training" boot camp provides everything a new manager or seasoned professional will need to survive in today's ever-changing work environment.
UPCOMING TRAINING
HR Insight Series: Managing Remote Employees and Teams
Thursday, August 18, 2022
9 a.m. – 10 a.m.
Many companies have adopted a flexible working environment, allowing for employees to work remotely on a part time, or even full time basis. Effectively developing and supervising this hybrid workforce can be challenging for both managers and team members alike. This webinar is designed to help you navigate those challenges and set your hybrid team up for success.
---
Plan Ahead

We are excited to bring you a one hour session on September 21 called "Thriving in Leadership and Life." Register today!
Additionally, take a peek at our Influential Leader Series that starts in October and view all of Best Care EAP's upcoming events.
---
Welcome to Our New EAP Corporate Clients!
Best Care EAP serves over 300 businesses locally and nationally. We are happy to welcome the following businesses who joined us in July:
Liss Technologies Group
The Set Me Free Project
Care Corps Inc.
Collective for Youth
Hope for Kids Inc.
Remember: We're here to help you, our business partners, boost overall employee well-being, morale and productivity through one-on-one confidential counseling, leadership/management training, online resources – such as webinars and articles – and more.
Our priority is to take care of your employees and their families by providing compassionate and responsive mental health services. We encourage HR professionals to reach out to us at any time for guidance on communicating the benefits of Best Care EAP in your workplace. Contact Brigette Morris for more information.
More Resources
Please enjoy our free and informative articles. We're dedicated to providing information that's relevant and meaningful to you and your success.