What's Happening
July 2022 Best Care BIZ Newsletter
Published: July 20, 2022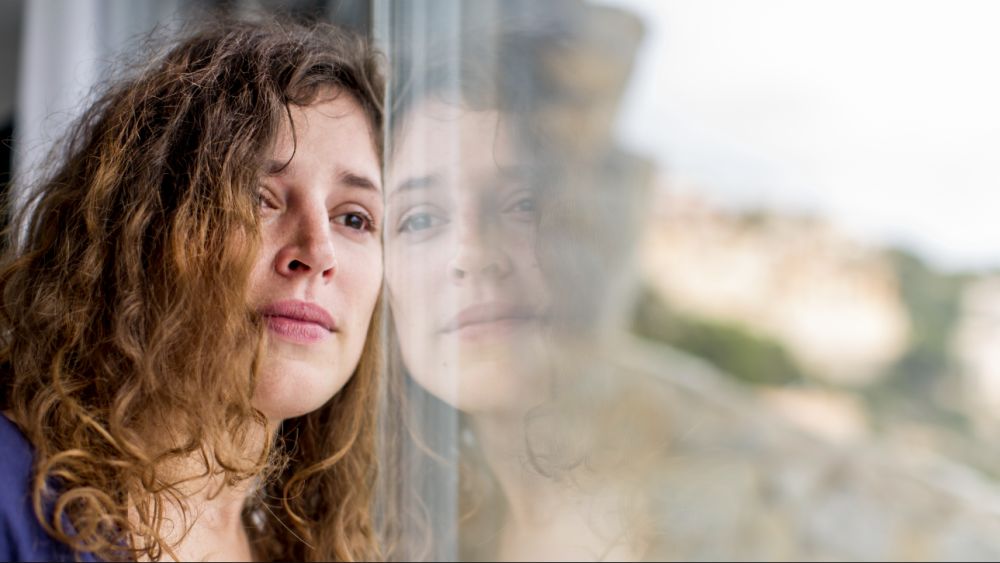 Grief Series: How Do I Handle Special Days?
The anticipation of certain days of the year tends to cause an increase in emotions after the death of a loved one. Some of those days include the obvious such as the anniversary of their death, birthday, wedding anniversary, and holidays. For some, it may be the opening day of baseball season, the first hunting weekend of the year, or that quilt show you always attended together. The thought of spending that special day without him by your side seems undoable.
---
Special Announcement
We would like to introduce you to our new team members; Brian Turille, Manager of Accounts and Education Services and Lisa Dempsey, Coordinator of Communications and Promotion. We welcome them to the Best Care EAP team and are excited to have them onboard. They look forward to meeting and working with all of our amazing client partners.
---
Upcoming BOOTCAMP
Management Bootcamp
Thursday, August 11, 2022
9 a.m. – 4 p.m.
Managing is one tough job! Best Care's "basic training" boot camp provides everything a new manager or seasoned professional will need to survive in today's ever-changing work environment.
---
UPCOMING TRAINING
HR Insight Series: Managing Remote Employees and Teams
Thursday, August 18, 2022
9 a.m. – 10 a.m.
Many companies have adopted a flexible working environment, allowing for employees to work remotely on a part time, or even full time basis. Effectively developing and supervising this hybrid workforce can be challenging for both managers and team members alike. This webinar is designed to help you navigate those challenges and set your hybrid team up for success.
More Resources
Please enjoy our free and informative articles. We're dedicated to providing information that's relevant and meaningful to you and your success.