Family
Thriving in Leadership and in Life Webinar
Published: Sept. 26, 2022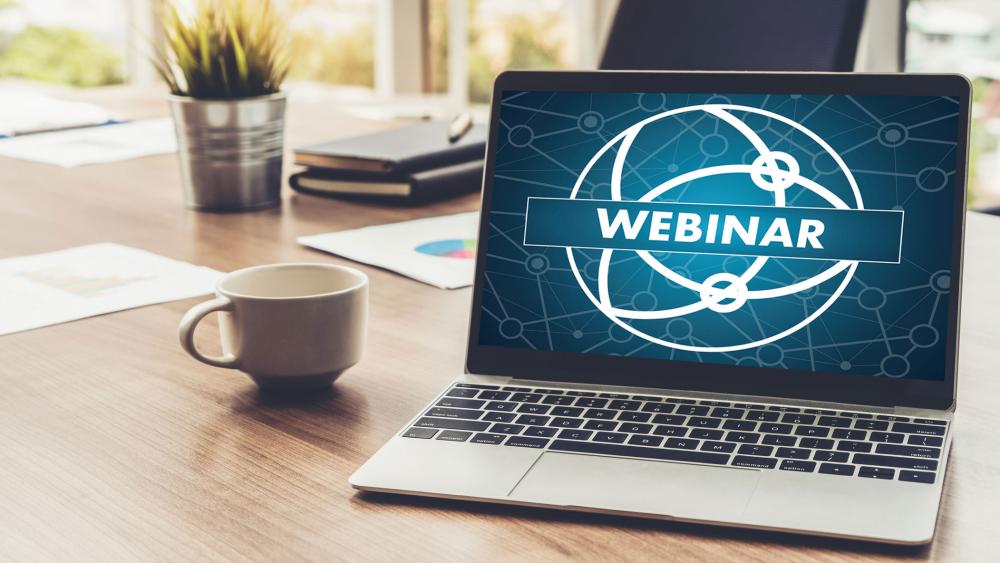 Presented by Caren Dean, Ph.D.
Ask yourself: As a leader at work or even in your everyday life, are you thriving or just surviving? Do you find yourself blaming COVID, the challenge of constantly changing customer demands or the lack of time to do all that needs to get done? Do you feel like life is leading you rather than you leading your life? Let's stop this vicious cycle and learn to take back control.
This session will help you take a closer look at the changing dynamics of the workforce and how they influence how you need to think about your own leadership. Taking time to focus on self-development is rarely at the heart of your day or on your to-do list, but it might be the most essential activity to affect your bottom line. This session will walk you through how to rethink, reimagine and rebuild your leadership to re-energize your own engagement and resiliency as a leader.
---