What's Happening
October 2022 Best Care BIZ Newsletter
Published: Oct. 4, 2022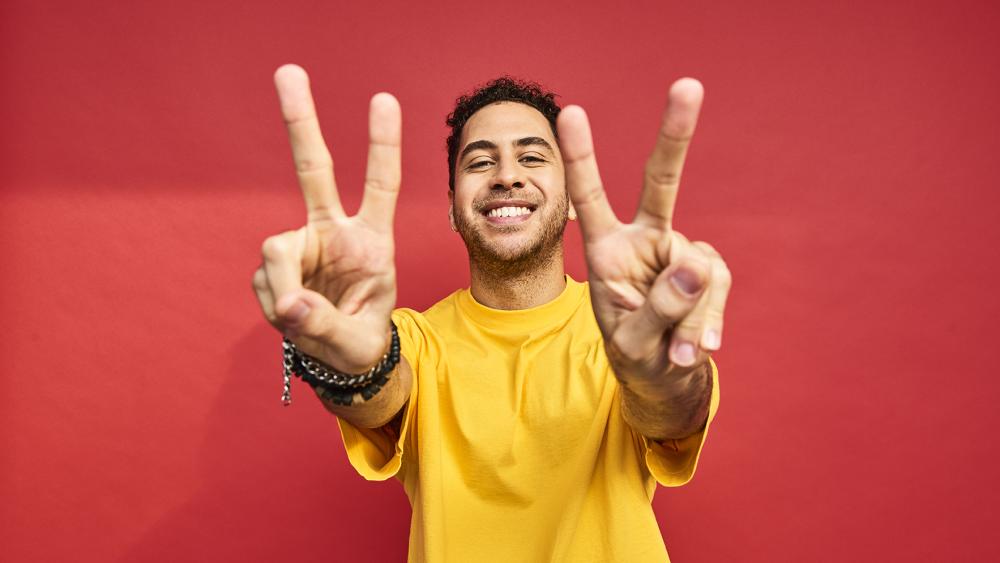 Taming the Complaining
October is Emotional Wellness Month – an opportunity to self-reflect on ways to be positive and manage stressors that often have us complaining.
---
Upcoming Events
The Influential Leader Series
Oct. 6, 13, 20, 27, 9-11:30 a.m.
This unique four-part training series has been designed to give you the perspective, knowledge, tools and experiences to become a truly influential leader.
Why Mindfulness Matters — Free Webinar
Tuesday, Oct. 11, 9-10 a.m.
Join us for this new program to define mindfulness and its benefits, explore the differences between mindset and mindfulness, and provide basic mindfulness techniques for everyday life.
Managing for Maximum Results
Wednesday, Oct. 12, 9 a.m.-4 p.m.
Employees are an asset to your organization. It's critical that you do what you can to inspire them to give their best every day.
See all of Best Care EAP's upcoming training events.
---
Welcome to Our New EAP Corporate Client
Best Care EAP serves over 300 businesses locally and nationally. We're pleased to welcome Norfolk Veterinary Associates LLC to the Best Care EAP network.
---
Resources for HR Professionals
NEW RESOURCE! We created this engaging checklist, titled "Hello! Are You Good?" for you to share with your employees and encourage conversation in support of each other's well-being.
Are you consistently promoting Best Care EAP to your employees? Remember, we're here to help you – our business partners – boost overall employee well-being, morale and productivity through confidential one-on-one counseling, leadership/management training and online resources, such as webinars and articles and more! Contact Brigette Morris for more information.
More Resources
Please enjoy our free and informative articles. We're dedicated to providing information that's relevant and meaningful to you and your success.