What's Happening
January 2023 Best Care Biz Newsletter
Published: Jan. 3, 2023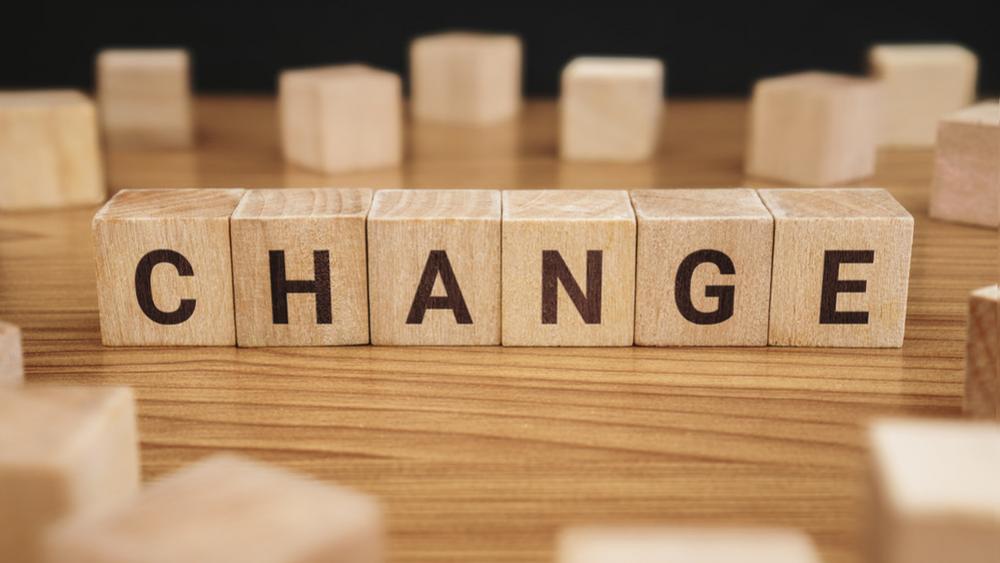 The Skill To Have in 2023: Adaptability
Develop your ability to adapt, and be ready to face any change that comes your way. Our four tips will help get you started.
---
Upcoming Events
Management Boot Camp
Thursday, Jan. 12, 9 a.m. – 4 p.m.
Managing is one tough job! Best Care EAP's comprehensive boot camp provides everything a new manager or seasoned professional will need to survive in today's ever-changing work environment.
Influential Leader Series
Thursday, Feb. 2, 9 – 11:30 a.m.
As a leader in your organization, your job is to achieve goals by working with and through others, and your ability to influence is important. Best Care EAP's unique four-part training series is designed to give you the perspective, knowledge, tools and experiences necessary to become an influential leader.
---
Welcome to Our New EAP Corporate Clients
Best Care EAP serves over 300 businesses locally and nationally. We are pleased to welcome the following businesses to the Best Care EAP Network:
Sympateco
360 Community Services
Jacobs Global
Total Environmental & Power Systems, Inc.
Mooney, Lenaghan, Westberg Dorn, L.L.C.
Kelly Construction
Century 21 ProLink
---

Resources for HR Professionals
NEW RESOURCE! Hit the ground running in 2023 by promoting your Best Care EAP benefits. Here are six ways to get started. Show me!
WE'RE HERE TO HELP! New year, fresh start! Remember, we're here to help you boost overall employee well-being, morale and productivity through confidential one-on-one counseling, leadership/management training and online resources, such as webinars, articles and more!
More Resources
Please enjoy our free and informative articles. We're dedicated to providing information that's relevant and meaningful to you and your success.