What's Happening
February 2023 Best Care Biz Newsletter
Published: Feb. 1, 2023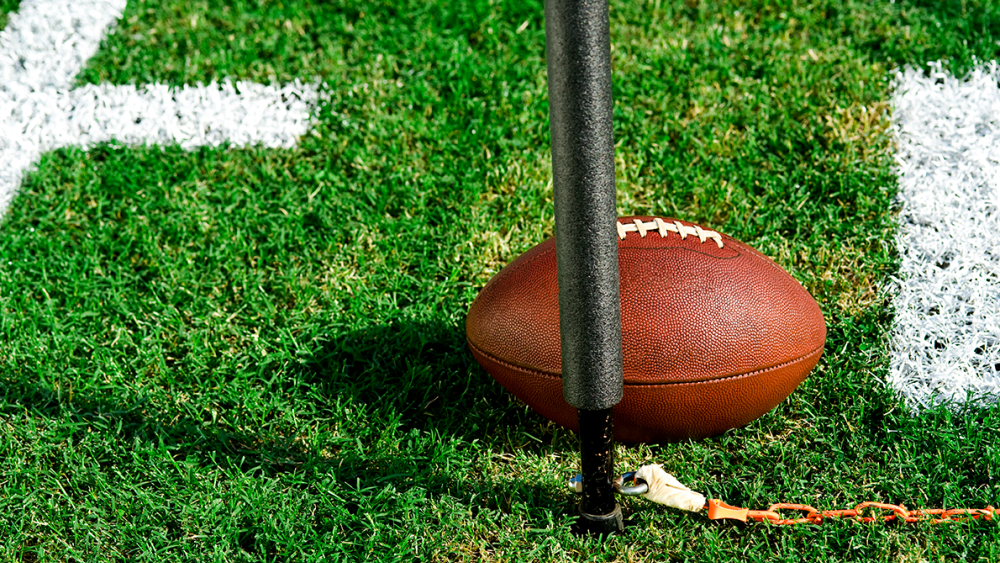 'Move the Chains' To Reach Your Goals
If you've struggled with trying to reach a goal, here are five tips to help you "move the chains" and make incremental progress.
---
Upcoming Events
Preventing Compassion Fatigue
Tuesday, Feb. 14, 9 a.m.–noon
As part of this program, you'll take a self-assessment and discuss your Professional Quality of Life (ProQOL) scale. You'll leave with new ways of thinking and behaving to help you cope with and prevent compassion fatigue.
Management Boot Camp
Tuesday, March 14, 9 a.m.-4 p.m.
Our boot camps have been wildly successful, and we're back for another year! Best Care EAP's comprehensive "basic training" boot camp provides everything a new manager or seasoned professional needs to survive in today's ever-changing work environment.
---
See all upcoming training and events.
---
Best Care EAP serves over 300 businesses locally and nationally.
We're here to help you boost overall employee well-being, morale and productivity through confidential one-on-one counseling, leadership/management training and online resources, such as webinars and articles. Contact us for more information.
---
Need Tips To Promote Best Care EAP Services? This One's For You!
If you're in charge of promoting Best Care EAP at your workplace, join our FREE Coordinator Essentials webinar on Feb. 24. You'll get proven ways to share Best Care EAP's resources with employees and boost utilization.
More Resources
Please enjoy our free and informative articles. We're dedicated to providing information that's relevant and meaningful to you and your success.