What's Happening
March 2023 Best Care Biz Newsletter
Published: March 7, 2023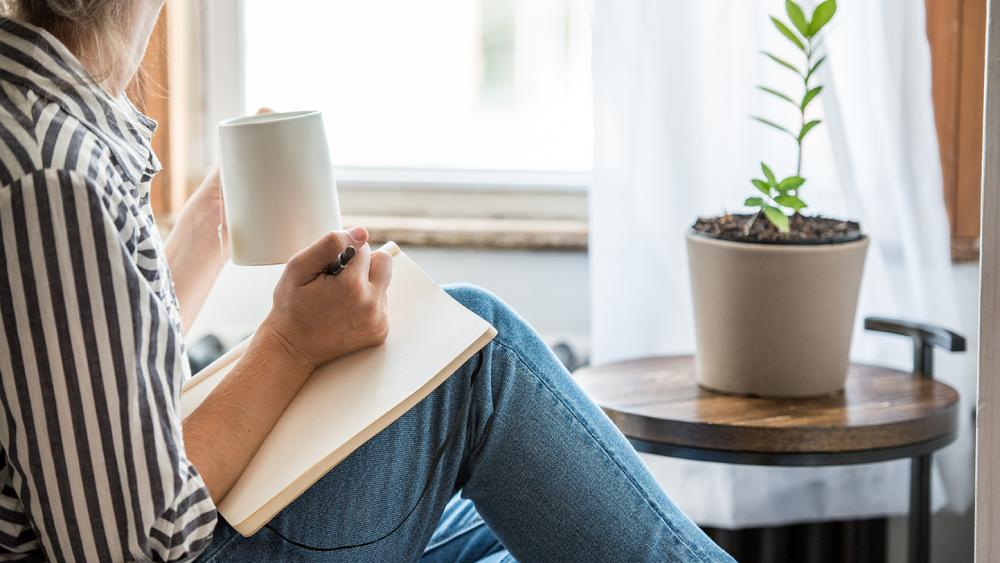 Three Benefits of Self-Awareness
Learn tips to help you be more in touch with your thoughts, feelings and how you approach daily interactions with others.
---
Management Boot Camp
Tuesday, March 14, 9 a.m.-4 p.m.
Best Care's "basic training" boot camp provides everything a new manager or seasoned professional needs to survive in today's ever-changing work environment.
Coordinator Forum: Critical Incident Response Services
Friday, March 24, 11-11:30 a.m.
If your organization experienced a critical incident that affected the workforce, would you know what to do? If you're unsure what constitutes a critical incident or simply want to learn about critical incident response services (CIRS) from Best Care EAP, join us for this FREE 30-minute webinar.
Influential Leader Series
Tuesday, March 28, 9-11:30 a.m.
As a leader in your organization, your job is to achieve goals by working with and through others. Your ability to influence the thoughts and actions of your associates is critical. Our unique four-part training series will give you the knowledge and tools to become an influential leader.
---
View the full Best Care EAP training calendar.
---
Best Care EAP serves over 300 businesses locally and nationally.
This month we welcome Gather in Omaha and Modern Equipment Company.
We're here to help you boost overall employee well-being, morale and productivity through confidential one-on-one counseling, leadership/management training and online resources, such as webinars and articles. Contact us for more information.
More Resources
What's Happening
Please enjoy our free and informative articles. We're dedicated to providing information that's relevant and meaningful to you and your success.