What's Happening
May 2023 Best Care Biz Newsletter
Published: May 5, 2023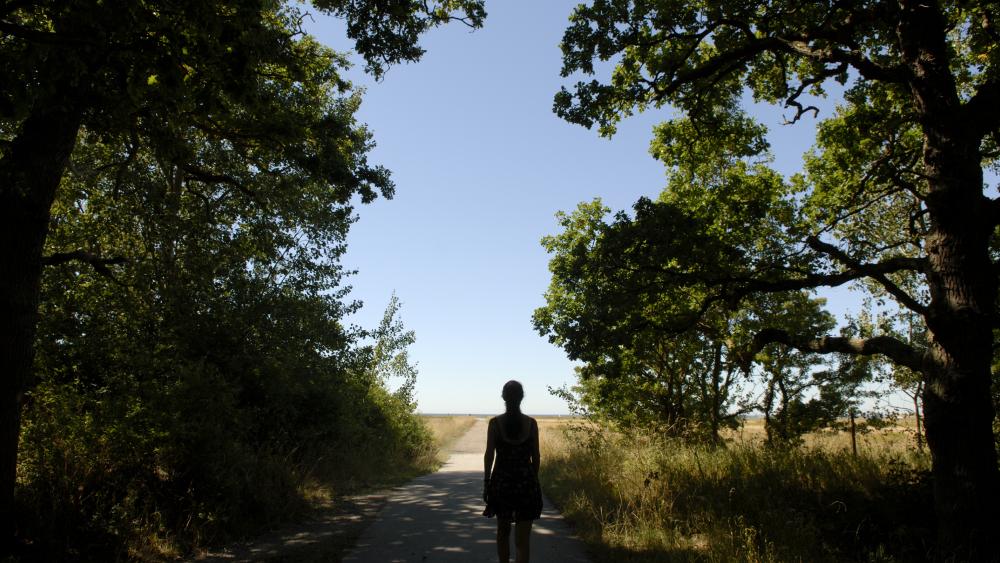 Strategies to Tame Anxiety, Regain Peace of Mind During Difficult Times
May is National Mental Health Awareness month and Amy Monzingo, a Best Care EAP counselor, says while there are no quick fixes for anxiety, there's action you can take to move toward improving your mental health.
---
Upcoming Events
Management Boot Camp
Wednesday, May 17, 9 a.m.-4 p.m.
Best Care EAP's comprehensive "basic training" boot camp provides everything a new manager or seasoned professional needs to survive in today's ever-changing work environment.
Coordinator Forum: Employer Referrals
Friday, May 19, 11-11:30 a.m.
Join Jean Faber, director, Best Care EAP and Brian Turille, manager of accounts and educational services, as they discuss the employer referral process.
---
View the full Best Care EAP training calendar.
---
Best Care EAP serves over 300 businesses locally and nationally.
We're your partner, ready to help you boost overall employee well-being, morale and productivity through confidential one-on-one, short-term counseling, leadership/management training and the use of our online resources, such as webinars and articles! Contact us for more information.
More Resources
Please enjoy our free and informative articles. We're dedicated to providing information that's relevant and meaningful to you and your success.