Stress
Level Up! Do You Need a Digital Detox?
Published: Aug. 31, 2023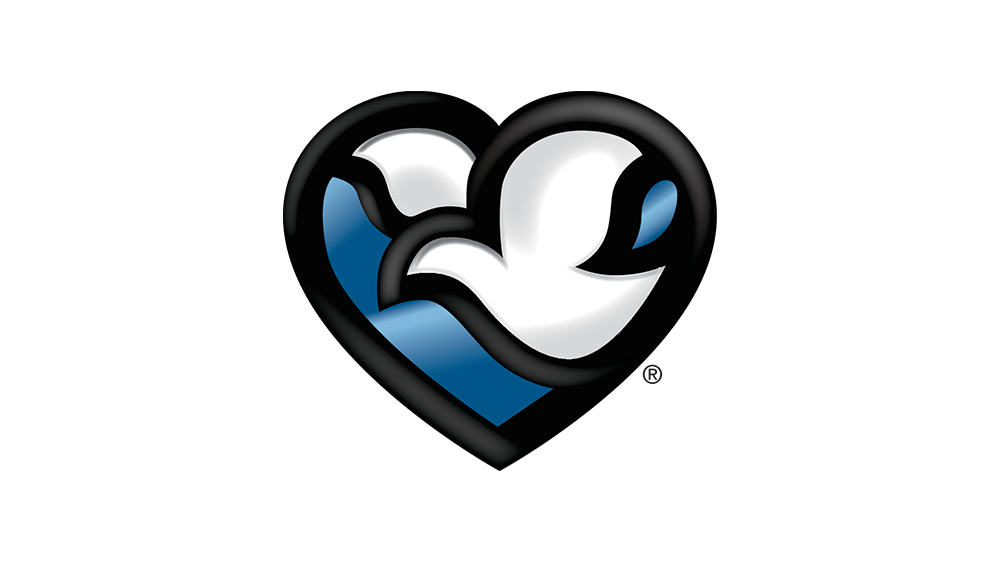 Too much of a good thing, like Smartphone use, may have negative consequences! Best Care EAP expert trainer Kim Hurst, shares statistics on what phone overuse is really doing to our mental health. It's an eye-opener! Hurst also helps you self-analyze your current usage and shares tips to create better habits.
---