What's Happening
September 2023 Best Care Biz Newsletter
Published: Sept. 5, 2023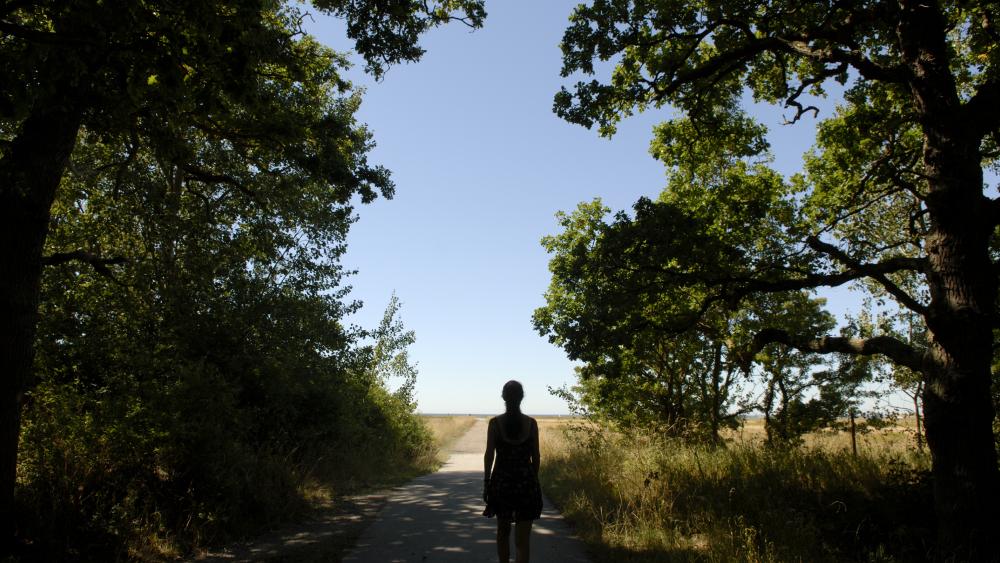 'I Am a Suicide Loss Survivor"
September is Suicide Prevention Month, a time to raise awareness about the signs and symptoms of suicide ideation and support those who have lost someone to suicide.
---
Upcoming Events
Management Bootcamp
Wednesday, Sept. 20, 9 a.m.–4 p.m.
Are you a manager needing to keep employees motivated? Are you comfortable with communicating and implementing clear expectations to your team?
Thinking like a manager is a skill that should be sharpened whether you're a new manager or seasoned professional. Our Management Boot Camp is dedicated to helping leaders grow in this capacity.
Coordinator Forum: New 2024 Offerings!
Friday, Sept. 22, 11–11:30 a.m.
We've made some exciting additions to our product offerings, and we can't wait to share them with you. We're pleased to add these new offerings to our core services to help you create an even more robust EAP experience for your employees.
See all upcoming training and events.
---
This month we welcome The Peter Kiewit Foundation, Heartland Area Federal Credit Union, Omaha Community Foundation and Odebolt Arthur Battle Creek Ida Grove Community School District to the Best Care EAP family.
Best Care EAP serves over 300 businesses locally and nationally. We're your partner, ready to help you boost overall employee well-being, morale and productivity through short-term counseling, leadership/management training and use of our online resources, such as webinars, articles and more! Contact us for more information.
Thank you to those who completed our Best Care EAP Content survey earlier this summer. We appreciate your time and feedback! Everyone who completed the survey and provided us with their contact info was entered into a random drawing for a $50 Amazon gift card. Congratulations to our winner: Kelli Maas with Thiele Geotech, Inc.!
---
What's Happening
Please enjoy our free and informative articles. We're dedicated to providing information that's relevant and meaningful to you and your success.
Free, 24/7 Crisis Text Line
Text 741741 from anywhere in the U.S. to communicate with a trained crisis counselor via text messaging.
To Write Love on Her Arms (TWLOHA)
This is a national non-profit dedicated to helping individuals who struggle with depression, addiction, self-injury and suicidal thoughts.