Addiction
Addiction Apps for your phone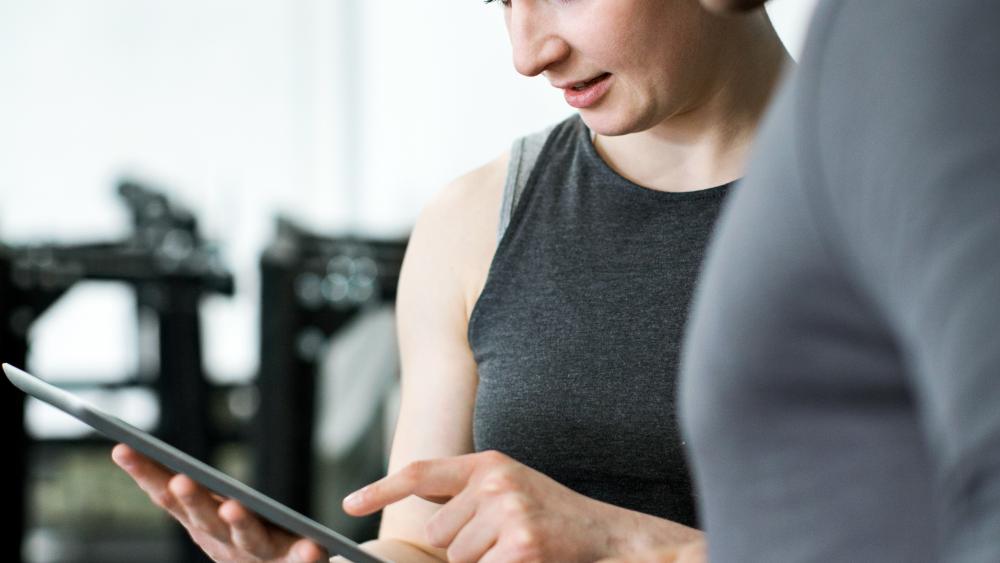 There are many apps related to addictions. These are some of the current top rated ones. 
Addiction
Just as the name describes, this is the electronic version of the Big Book.
This app uses your phone's geolocator to help you find 12 step meetings wherever you are.
Uses your phone's geo-locator to find meetings nearby. Since it is free there are ads.
Assists user in maintaining sobriety. The user can journal, contact other people in recovery, get inspirational quotes, among other functions that assist in recovery.
All three of these are social network apps that provide the ability to find others for support no matter where you are.
- Sober Grid
- Cassava
- In the Rooms
Smoking cessation
IOS only, Quit Now, Android only
Need assistance?
---
Additional Resources
Review the top-rated apps, over 10 apps to choose from!
Check out the www.BestCareEAP.org website for additional articles and tools that can help with an addiction. If you need to speak to a counselor, please call (402) 354-8000 or 800-801-4182.
INFO for smartphone downloading: Most applications are available for download either through the App Store on ITUNES or Google Play. First, click on the store supported by your smartphone, search for the app, then download.
---