Job and Career
Are you a Good Leader OR Great Leader?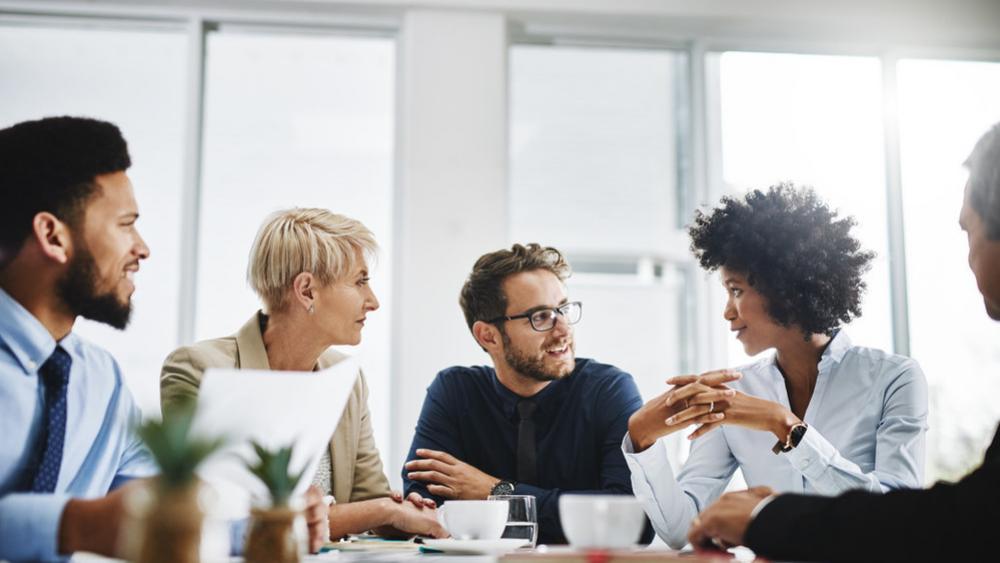 "Good business leaders create a vision, articulate the vision, passionately own the vision and relentlessly drive it to completion." — Jack Welch, former chairman and CEO of General Electric Co.
It may be easy to spot positive qualities you see in leaders you admire. It is much harder to translate those qualities into your own management style. Are you the best leader you can be? Here are the top 10 qualities of a GREAT leader:
Vision — Has a clear picture of where to go, as well as a firm grasp of what success looks like and how to achieve it
Integrity — Walks the talk
Dedication — Uses whatever time and energy it takes to get whatever accomplished
Magnanimity — Gives credit where it is due and takes personal responsibility for the failures (Spread the fame, take the blame)
Humility — Recognizes that they are no better or worse than the other members of the team 
Openness — Listens to new ideas, even if they do not conform to the usual way of thinking
Creativity — Thinks differently, able to get outside of the box
Fairness — Deals with others consistently and justly
Assertiveness — Clearly states the facts and hears everyone before passing judgment
Humor — Uses humor to energize followers
Need to refresh your management techniques? Our boot camps could be just what you looking for! 
---