Stress
Back-to-Stress (School)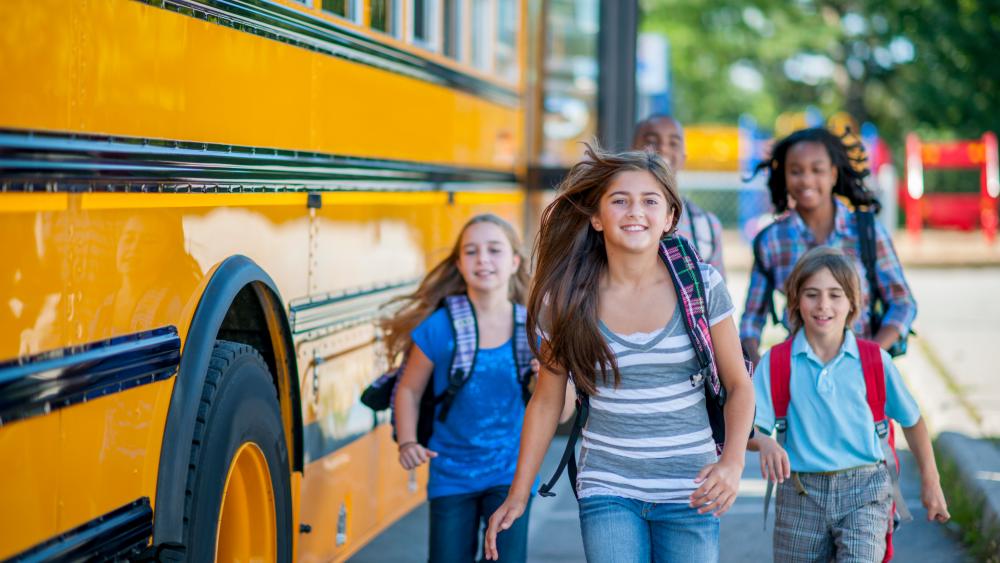 Start the year off strong.  As the entire family makes the transition to back-to-school mode, there are a variety of stressors that can really affect both adults and kid—from difficult homework to an earlier bedtime. Here are a few basic tips.
1. Learn how to identify when stress is happening – what's the stressor? There are a variety of ways that stress can express itself, and, it can be hard to identify in kids. Look for red flags and common signals, such as difficulty sleeping, headaches, stomach aches, and changes in behavior (irritability and temper tantrums).
2. Listen carefully to your child. If your child is complaining about not wanting to go to school or having difficulty with their work, figure out the root of the problem. Is it a teacher issue? A bully? Are they over-scheduled? Parents can likely address most of these problems either at home or by contacting school administrators.
3. Get the kids to bed. Kids need more sleep than most people realize. While children up to third grade may require up to 12 hours per night, even high-school age kids still need a solid eight to 10 hours, according to the National Sleep Foundation. Quickly address factors that may be resulting in sleep loss, such as managing a demanding schedule, feeling anxious, or using technology late at night.
4. Plan ahead for the week. Managing children can become a point of contention between couples, but by being pro-active, parents can prevent conflict from arising during the week. Have long-term conversations (what goals do we want to set this year?) as well as short-term (how are we going to manage the morning routine?), and create a visual schedule on a white board to keep the whole family informed.
5. Create a homework contract. Parents are responsible for making sure kids have time and space to do their work, but they shouldn't act as a tutor or do the homework for their children. A homework contract will outline when the child will do their work (after a snack or before basketball practice, for example) to make sure it gets done.
6. Make time for 'PDF'. In this case, 'PDF' stands for playtime, downtime, and family time (family dinners included). While technology can occasionally be a part of PDF, the idea is that these are moments when the family is not plugged in to a machine but to each other.
Are you sensing you might need help managing back-to-school issues with your children?   Best Care EAP counselors are here to help. Schedule your confidential appointment with an EAP counselor today by calling (402) 354-8000 or (800) 801-4182, or send an email to eap@bestcareeap.org.
---