Stress
Feeling Overwhelmed from all the COVID-19 News Coverage?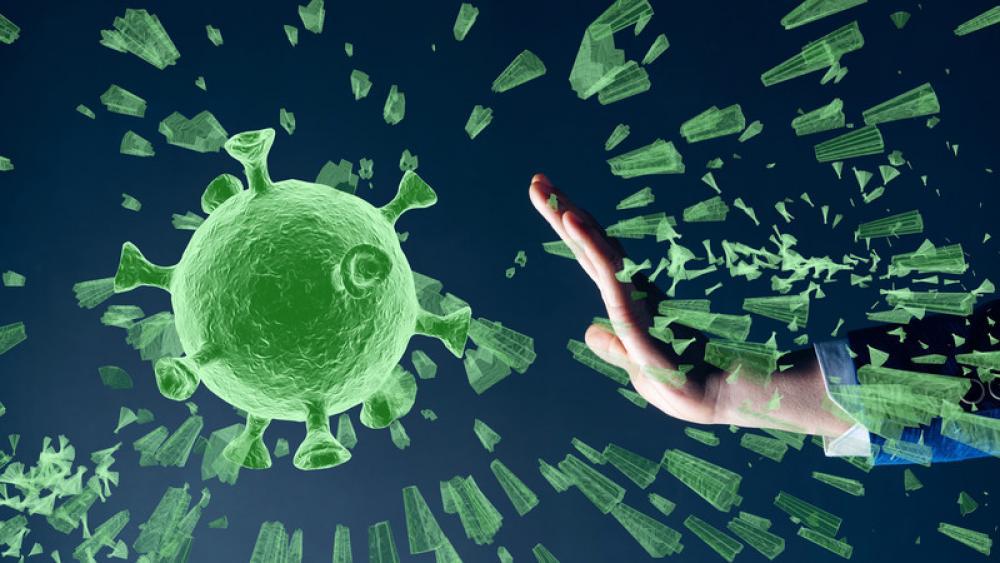 You're not alone. As our local and national government leaders continue to give updates, it can feel exhausting and like a constant barrage of negative news. Here are 4 things to make your online experience more positive:
1. Take control of your relationship with the internet. Control how, where and when you consume news.
2. Make the 'mute' button your friend. Working from home puts us right in front of our computers, making avoiding the news nearly impossible. BUT, you do have control. Use "mute" and "unfollow" options to temporarily stop seeing content.
3. Call your friends. Avoid mindless scrolling through feeds that increase your anxiety, and instead, call or video chat with loved ones via Skype, Zoom or FaceTime.
4. Seek out information that will uplift, entertain or educate you. Access movies and series through your streaming service (Netflix and Amazon Prime Video). Indulge in live nature webcams.
---