Emotional and Mental
Grit and Bear It!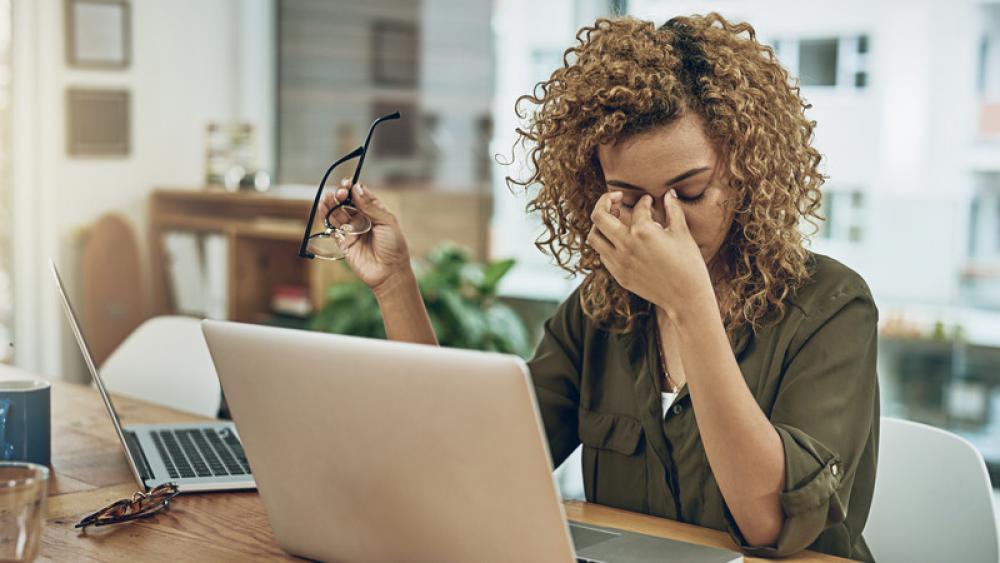 As we begin to see the light at the end of the pandemic tunnel, many of us are aching to return to a "normal" life.  Unfortunately, there's still a great deal in order to reconnect with each other and restore our economy.  What can sustain us in the weeks and months ahead?  Grit!
Grit is the perseverance and passion to achieve long–term goals.  Sometimes you will hear grit referred to as mental toughness.  Researchers assert that grit is a strong predictor of success and ability to reach one's goals.  
---