Job and Career
The Manager's Role in Change Management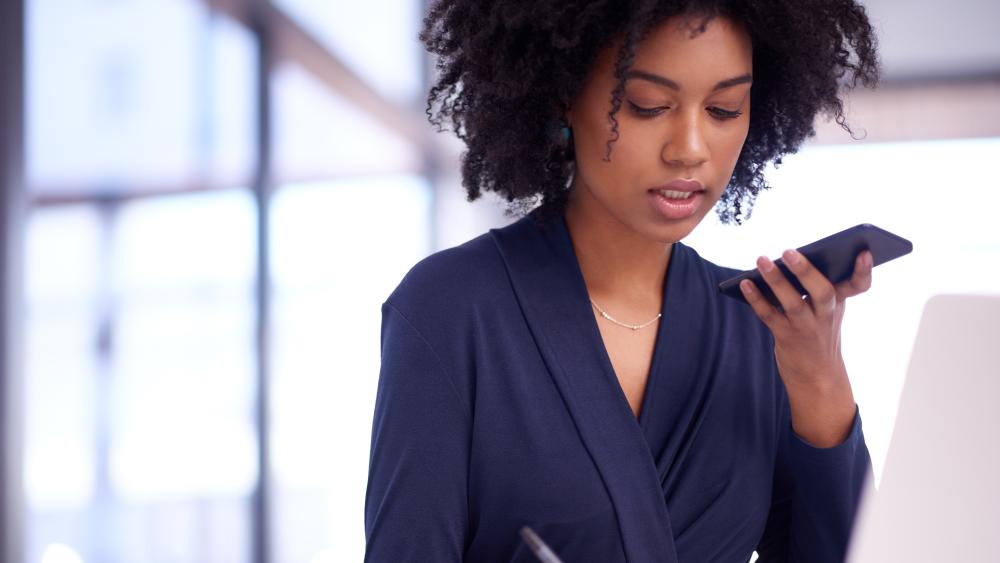 Managers and supervisors are the key to success of any change initiative.  Managers are also closest to the employees who must adopt the new processes with a new process or initiative, so getting managers on board is crucial.  Here are 5 roles the manager must play in times of change:
Communicator
An employee's supervisor is the key facilitator of information about the organization, the work that is completed and any changes to that work that might affect the employee directly. What does this change mean to me? Why should I get on board? Why are we doing this? What's in it for me?
Advocate
Employees look to their supervisors to evaluate their level of support for the change as well as direct communication about the change. A manager that is wavering in their full support of a change, can expect the same thing from their direct reports.
Coach
It is the manager's responsibility to provide support through the process, by providing:
Awareness of the need for change
Desire and background to support the change
Knowledge on how the change will occur
Ability to proceed with the steps to make the change
Reinforcement to keep changes in place
Liaison
It is important that managers provide a direct line of feedback from the implementation team down and vice versa. It is critical to the success of the initiative that all team members have input by allowing feedback from team members.
Resistance manager
Resistance to change is normal, it is important to manage those that are resisting inside an organization directly and managers are in a unique position to be able to have a direct impact in this area.
Life presents unexpected issues that can benefit from an objective perspective. Best Care EAP professional counselors are available to provide confidential assistance during daytime, evening and weekend appointments. For more information or to schedule an appointment, call (402) 354-8000 or (800) 801-4182. You may also reach us by email: eap@BestCareEAP.org
---