What's Happening
March Training - BOGO half off!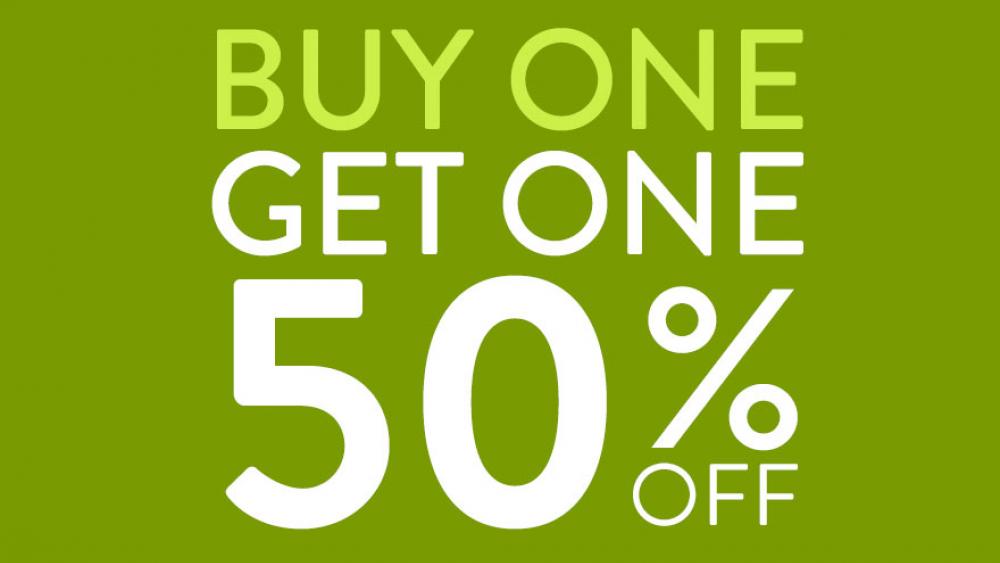 Always wanted to attend a training session?  Now is the time!
You can register yourself and send someone for half off, or register for one session and attend a different session later in the month - for half the cost. The sky's the limit! All sessions in March are ONLINE ONLY. 
M ANAGEMENT BOOT CAMP — MARCH 11 ,  FULL DAY, ONLINE
Managing is one tough job! Best Care's "basic training" boot camp provides everything a new manager or seasoned professional will need to survive in today's ever-changing work environment. Learn how to:  keep employees motivated while setting clear expectations; promote independence while encouraging initiative and most importantly, "think" like a manager!
C ONFLICT RESOLUTION BOOT CAMP — M A R C H 18 , FULL DAY, ONLINE
You know it happens! No one wants to deal with it—everyone wants to avoid it. Conflicts at work can be destructive! Handle it well and communication, team building and creativity soar. Handle it poorly and chaos and drama abound! Learning to resolve conflicts is a must.
CHANGE MANAGEMENT — MARCH 24 , HALF DAY, ONLINE
70% of change initiatives fail to achieve their goals.  This session will help you succeed by identifying the psychological processes that shape individual, team, and organizational reactions to change. Strategies for using your knowledge of these processes to help design and execute successful change. How to communicate in ways that help turn resistance into trust and trust into momentum for change.
Example:  Register for MGMT BC for $219, get a matching registrations for $109, TOTAL for 2 = $328 (Regular price $438).   LINK TO FLYER
Take advantage of this one-time offer, email @email.  Or call 402-354-8036 for more information. 
---