Family
Parenting Apps for Your Phone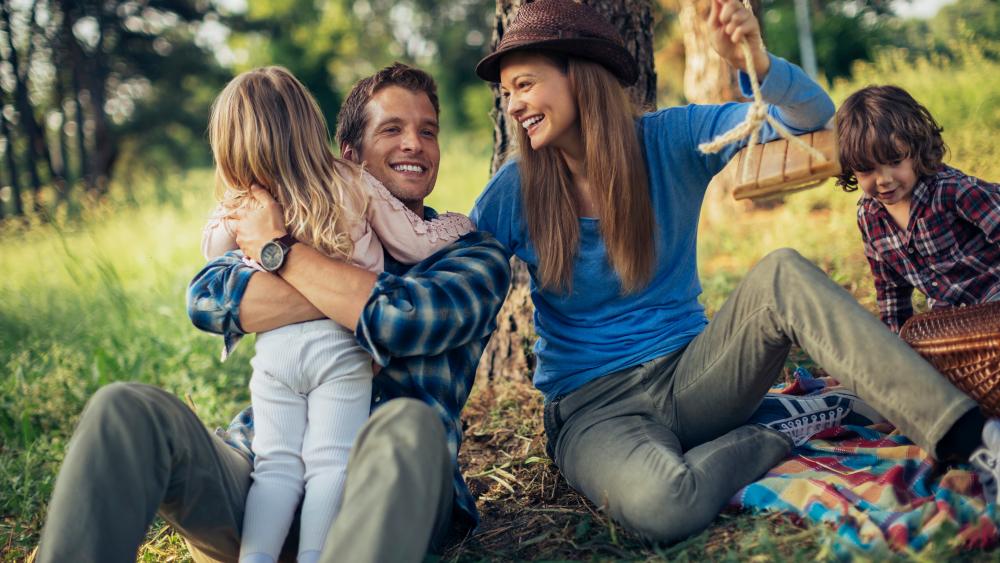 Keep track every day, until that special day!SM WebMD Pregnancy delivers fun features and tools as well as trusted health information for expectant moms.
Access hundreds of articles and videos developed and approved by WebMD doctors. Track sleeping, feeding, growth, and more!  
This app helps you to access information and pertinent video links in relation to child developmental milestones and provides video links and references to enhance an understanding of child development.
Fulfill your children's potential and SAVE UP TO 1 HOUR PER DAY by significantly reducing power struggles! This app will give you tips to solve specific daily challenges as they occur and fulfill your children's potential.
Parenting: It's the toughest job we'll ever love! Join "Dr. Mac", behavior expert on a journey into the realm of positive parenting. Gain a solid understanding of why kids behave as they do. Learn the principles that influence the behavior patterns of children.
This app is designed to be there when you need it. Gain instant access to phrases and tips that encourage toddler cooperation. Think of it as a GPS for navigating those difficult moments in parenting.  Choose from categories like: Bedtime, Biting/Throwing, Defiance, Getting Out the Door, Daily Jobs, Safety, Picky Eating, Tantrums, Transitions, Tidy Time, Potty Time or Whining, and then browse a host of suggestions to get things moving smoothly again.
This app brings top caliber training, tips, tricks, games and fundamentals to life for mobile moms and dads. With parenting forms, spreadsheets for an organized life and how to guides from newborn through school years, the Proactive Parenting app provides the best in the business results for your home.
Parental Guidance Magazine for Child Rearing and Single Parents tips, 30 Day FREE trial; then $1.99 per issue, Tips in each issue about children: parental guidance, attachment parenting, parenting styles, authoritative parenting, parenting classes, child rearing, single parents And A LOT MORE!  FEATURES: 1 Digital Issue each month.  Interactive videos and multimedia.  
____________________________________
INFO for smart phone downloading: Most applications are available for downloading either through the App Store on ITUNES or Google Play. First, click on the store supported by your smart phone, search for the app, then download.
---