Family
Parenting Raising a Giving Child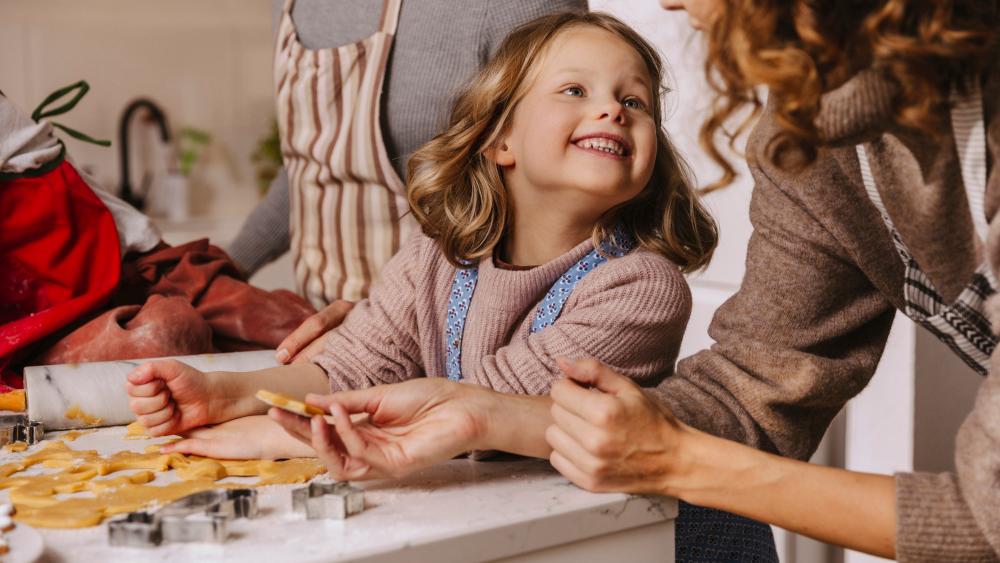 It may be the most challenging job in the world. However, parenting is definitely the most rewarding. With so much emphasis put into learning the ABCs and 123s, concepts like kindness and giving are often a secondary lesson. It's never too early to expose children to philanthropic activities such as volunteering. To motivate children to give back, consider the following tips.
Teach your toddler about generosity by encouraging her to share her toys, rewarding her for helping around the house, or showing her how to give a loving hug to someone who is crying or hurt.
When your child does something nice for someone, compliment him. Say, "Thank you for helping Mommy pick up those clothes", or "It's so nice of you to share your book with Tommy."
Let your kids see you doing generous acts. Even helping an elderly person grab something from a high grocery shelf will make an impression. Parents are the primary role models for their children.
Use dinner time to talk about current issues or families in need. Brainstorm about ways your children can help.
By asking your child for ideas ("Our neighbor, Mr. Smith, is sick. What should we do?"), you're saying that her opinions count. Showing that your child is valued will empower and motivate her.
Showing kids the full circle of their volunteer work makes them want to do more. After your child has collected can food for the food pantry, take him with you to drop it off so he can see firsthand the results of his work.
Encourage your child to choose an activity that she's passionate about. For example, if she loves animals bake dog biscuits or cat treats and deliver them to a local animal shelter. Or volunteer to walk or bathe homeless pets.
For more information on parenting topics or concerns, please contact your Best Care EAP. A professional counselor is available to help. 
---
Source: www.redbookmag.com
---