Marital
Relationship Apps for Your Phone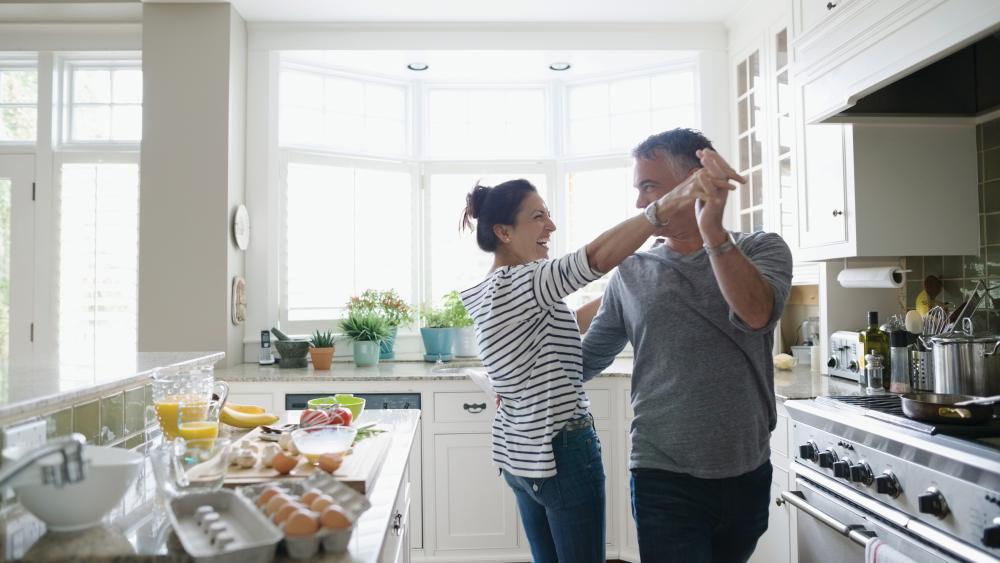 Included in this app is the popular, Love Language Challenge, which creates a way for couples to love one another through a 5-week challenge. Participants are guided towards a more loving relationship by speaking your loved one's language. The Love Language Challengeis a way to jump start your relationship by showing love to your partner in their specific love language.
The Marriage App provides a daily boost to help you strengthen your marriage relationship: a story or word of encouragement, a verse of scripture, and a concrete suggestion for connecting with your spouse. From their more than 30 years of experience in marriage counseling, Drs. Paul and Virginia Friesen provide a practical, biblically based app that can help you have the marriage you have always desired.
This app is a companion to the book "The Marriage App: Unlocking the Irony of Intimacy." The book and the app can be used together or independently.
This app guides couples through the steps needed to repair a relationship after an argument. 
Works well for the practical couple.  This app allows you and your partner to sync your calendars and share your to-do lists. It can maximize your couple efficiency and stop the travesty that is double groceries.
This app allows couples to chat, share photos and schedules in a private space just for two.
____________________________________
INFO for smart phone downloading: Most applications are available for downloading either through the App Store on ITUNES or Google Play. First, click on the store supported by your smart phone, search for the app, then download.
---