Emotional and Mental
Resiliency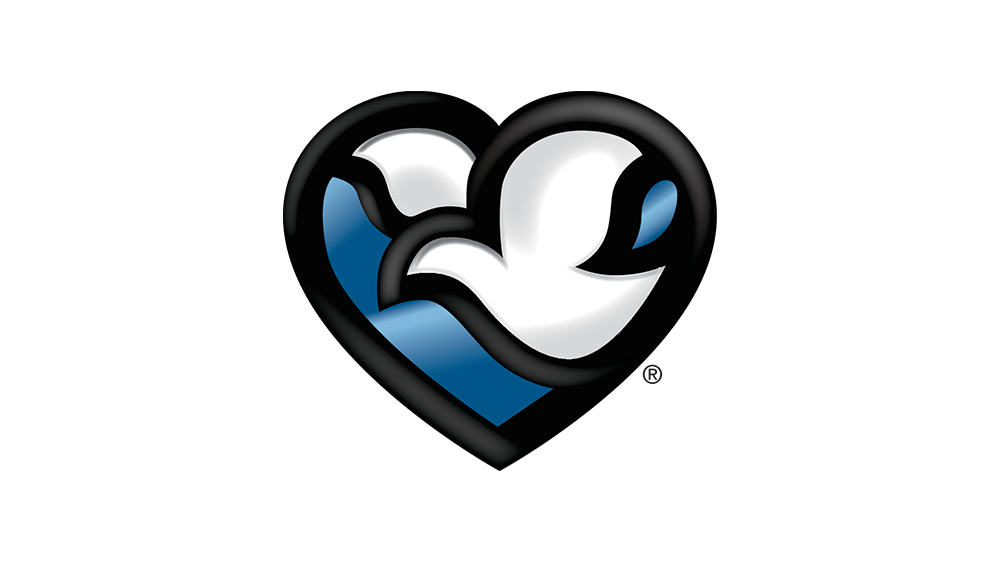 excerpt from article:
Chris Johnson was a "goofy ADHD kid in the '60s."
"I had too much energy and was not very focused," he said. "By the time I got to college, I flunked out my first year because I didn't know how to be a student."
Johnson failed his English class three times in two semesters and said he felt like the universe was telling him he wasn't supposed to be in college. Yet, he never gave up.
"I ended up taking English again the next semester because that's all they would allow me to take," Johnson said. "I passed. From there, I graduated with my bachelor's degree in three and a half years and ended up with two master's degrees, one in administration and one in counseling."
Johnson, now a training consultant with Best Care Employee Assistance Program (EAP), recognizes his determination as part of his resiliency skillset. He shares his story with participants in a new resiliency training program.
---
Read the complete article here BCBS Article
For more information on the resiliency series, click here.
---