Job and Career
Still Struggling With Working From Home?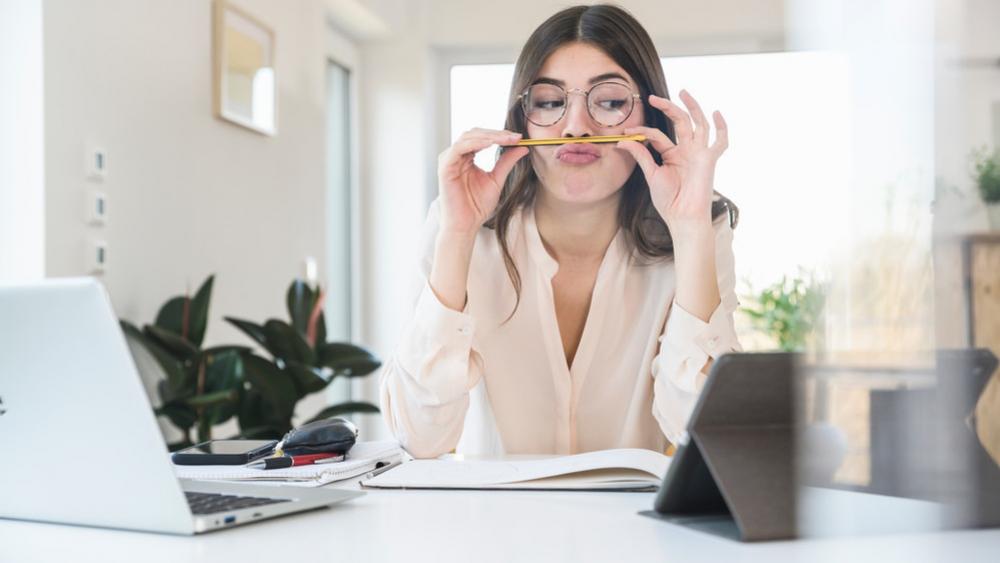 For better or worse, working from home has become the new normal for many of us. And as the COVID-19 pandemic continues, we could very well be punching in remotely for some time.
A year ago, working from home sounded great. You could wear pajamas, the kitchen was always open, and you couldn't beat the 30-second commute. 
But we didn't anticipate the challenges. There are tons of distractions. Whether you're alone and the house is too quiet or you're home with the family and the kids are out of control, you may find it's tough to stay on task, get your work done and feel productive.
The good news is it's never too late to get on track. Try these strategies to stay motivated and make working from home work for you.   LINK TO FULL ARTICLE
---