What's Happening
YP Summit: March 4-5, 2021, Ready. Set. Transform.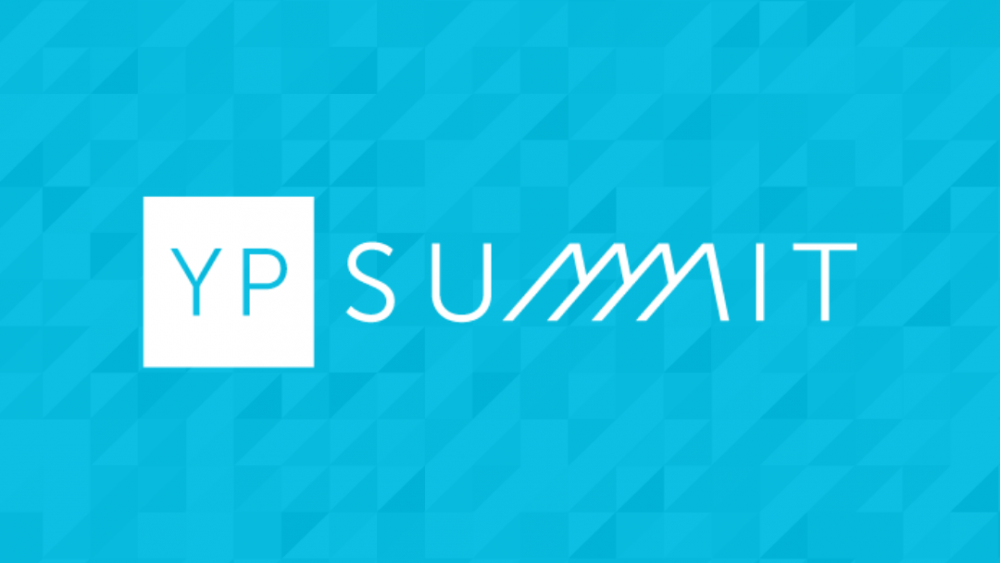 Robyn's Session (March 4, 10:30 AM-11:30 AM)
Breakout Session 1B // Open Door: Bringing Mental Health into Your DEI Efforts
Whether you're in a leadership position or a team member, we all have a role in protecting each other's mental health. Learn how you can use your position to create a more mental health friendly workplace.
YP Summit is going virtual and expanding to 2 days filled with education, inspiration and connection. So, get your tickets now and block off your calendar. This is the largest young professionals' conference in the country—and tickets go fast. 
---