Stress
Anxiety APPS for your phone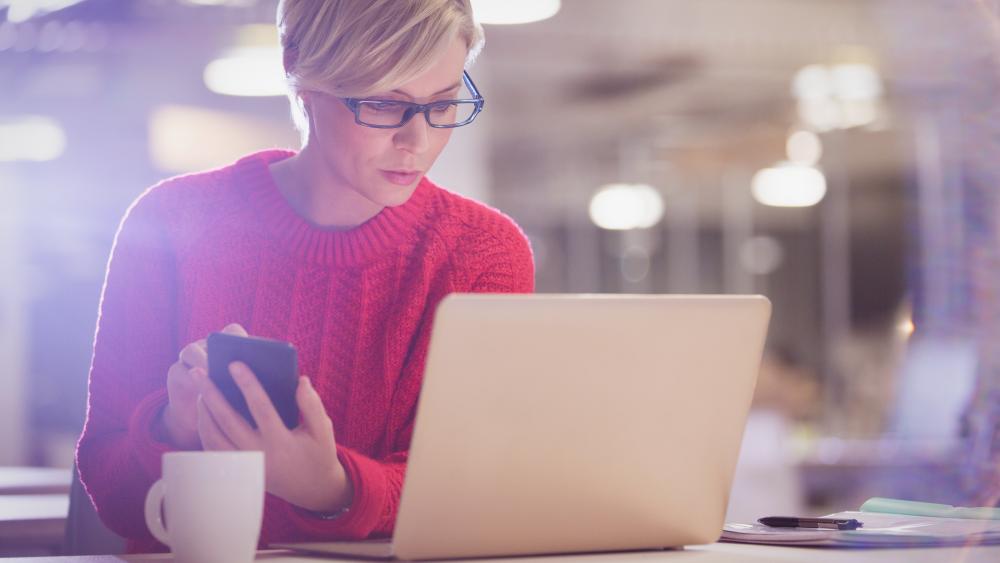 Good for older kids/teens and adults. This app takes more of a holistic view of anxiety treatment. You will find an anxiety tracking tool, relaxation instruction, anxiety treatment guidance, and a community to interact with. There are also interactive relaxation features you can use to learn how to better manage your emotions and physical reactions to them.
Good for older kids/teens and adults.  Made specifically for people suffering from panic disorders, This app has several features for people who regularly face panic and anxiety attacks. The app uses cognitive behavioral therapy approaches to help users reframe their destructive thought patterns that may lead to or worsen their anxiety. It also features relaxation audios, an anxiety diary, and emotional training tools.
Good for older kids/teens and adults. This app is designed for use by patients and their behavioral health providers as an accessory to treatment. The VHB contains simple tools to help patients with coping, relaxation, distraction, and positive thinking. Patients and providers can work together to personalize the VHB content on the patient's own smartphone according to the patient's specific needs. The patient can then use the VHB away from the clinic, continuing to add or change content as needed.  It has simple games to distract people from whatever is getting them overwhelmed.
Good for all ages:  This app is designed to help you energize and unwind, anywhere, at any time. It is based on Progressive Muscle Relaxation.  PMR is a mindfulness-based method for reducing stress and anxiety by tensing and relaxing the various muscle groups in the body.  
Applications specific to children
This is a resource app for you to share with your child to help teach skills such as problem-solving, self-control, planning, and task persistence.
Lets kids of all ages explore feelings in an open-ended freestyle playroom. There are no rules or pre-set expectations other than to have fun while learning fundamental social skills. Whether their intent is to make an animal laugh or cry, kids are in control every step of the way. Even the very youngest fans who aren't yet able to quite grasp emotions will delight in the boisterous atmosphere and soon be able to trigger specific reactions.
____________________________________
INFO for smartphone downloading: Most applications are available for download either through the App Store on ITUNES or Google Play. First, click on the store supported by your smartphone, search for the app, then download.
---