Resource Hub
Enjoy our free and educational resources. We are dedicated to providing information that is relevant and meaningful to you and your success.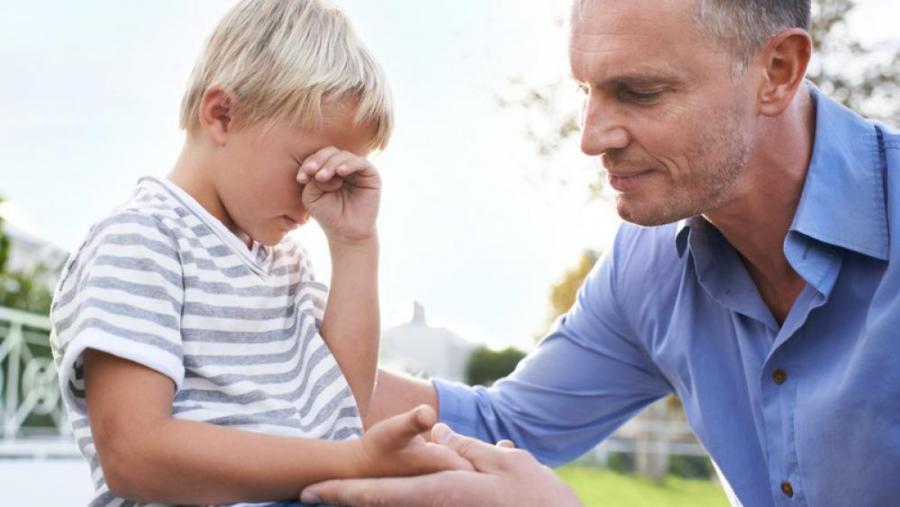 Emotional and Mental
Grief Series: I'm Suffering From Heartache
First article on Grief in a year-long monthly series.
Read Full Story
Printable Resources
Looking for printable brochures and posters to distribute to your employees? Visit our Resources page.
View Resources