Resource Hub
Enjoy our free educational resources. We are dedicated to providing information that is relevant and meaningful to you and your success.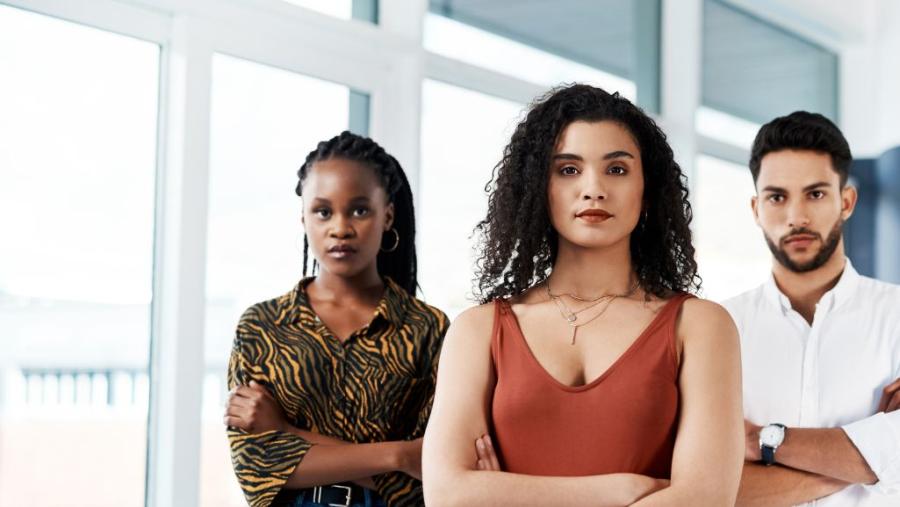 Stress
Cope With Stress by Building Resiliency
Discusses stress and presents the 2024 resiliency project.
Read Full Story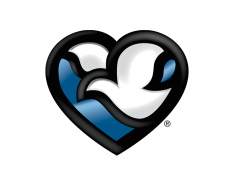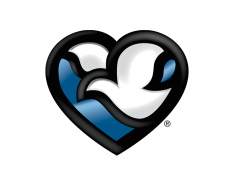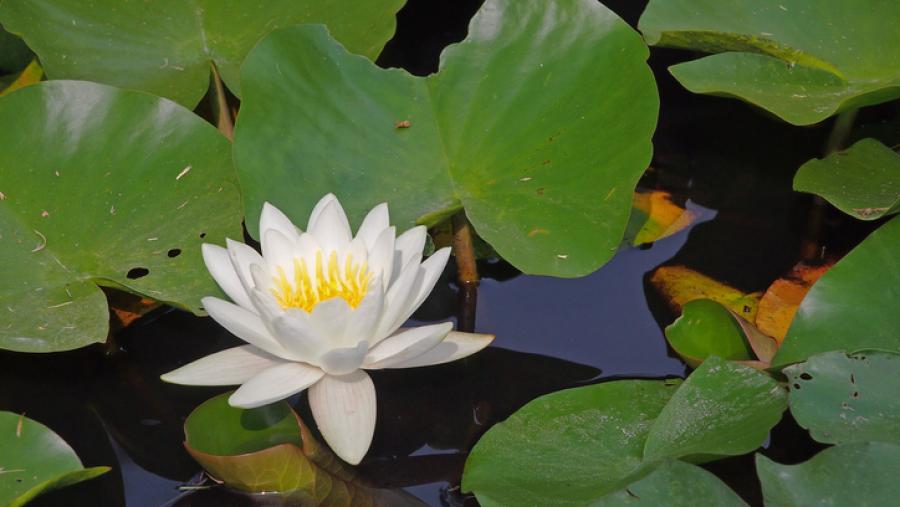 Emotional and Mental
The 12-Part Grief Series
Whatever type of loss you've suffered, there's no right or wrong way to grieve. But, by understanding the stages and types of grief, you can find healthier ways to cope.
Read Full Story