Trauma
Coping Suggestions Following Trauma (Article)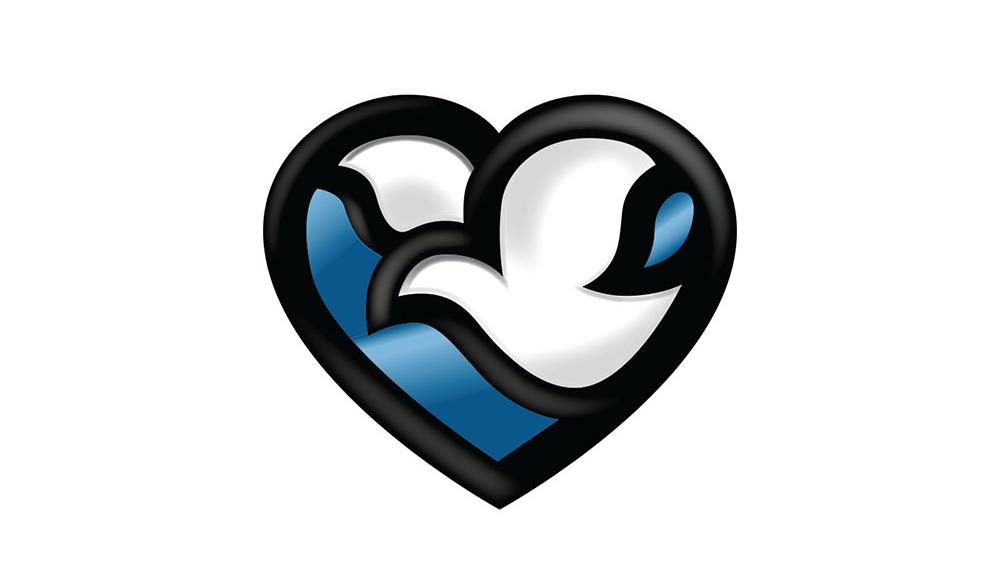 Suggestions for you
Remember your reactions are not unusual – they are normal reactions to an abnormal event.
Structure your time and keep busy.
Get plenty of rest.
Do things you enjoy and remember to take care of yourself.
Eat well-balanced and regular meals even if you don't feel much like eating.
Within the first 24-48 hours, periods of physical exercise with healthful limits, alternated with relaxation, will help alleviate some of your physical reactions.
Talk to people and spend time with others. Talking with supportive friends and family members is healing medicine.
Maintain as normal a schedule as possible.
Be aware of numbing the pain with overuse of alcohol or other drugs. This can further complicate your situation.
Give yourself permission to feel upset and share your feelings with others.
Keep a journal. Write your way through your feelings.
Try not to make any important life changes until you are confident you are making rational decisions.
Return to making as many daily decisions as possible. It may give you a feeling of control over your life.
Reoccurring thoughts, dreams, and flashbacks are normal. Don't be too upset by them. They will tend to decrease in frequency and intensity over time.
Realize that those around you are also under stress and need your patience too.
Help your co-workers as much as possible by sharing feelings and checking out how they are doing.
Suggestions for Family and Friends
Reassure your friend or loved one that they are now safe.
Listen with focus and let them know you care.
Be willing to just sit quietly with them.
Arrange and participate in low-risk activities that the person would enjoy.
Help them with everyday tasks like cleaning, cooking, and caring for their family.
Give them some private time.
Try not to take their anger or other feelings personally.
For more information on how to cope following trauma, give Best Care EAP a call. To schedule your confidential appointment, call (402) 354-8000 or (800) 801-4182, or send an email.
Source: International Critical Incident Stress Foundation, Inc., 2001.
---