Legal and Finance
Identity Theft Questions and Answers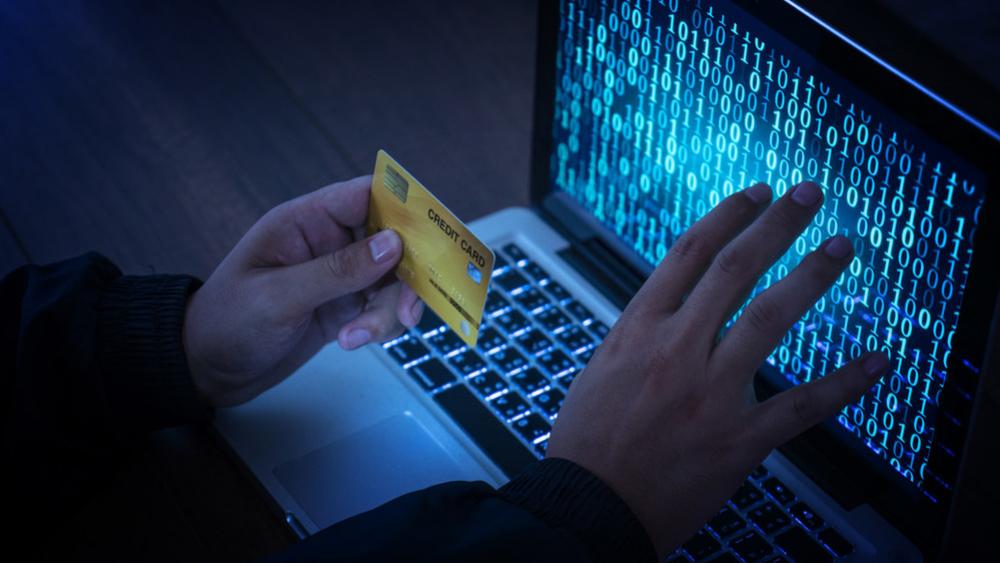 The Federal Trade Commission (FTC) estimates about 9 million Americans have their identity stolen each year. In fact you or someone you know may have experienced some form of identity theft. Most of the time victims won't know that their information has been stolen until they review their credit report or have been contacted by a debt collector. Review the FTC questions and answer series on identity theft below and know what to do if it happens to you.
What is identity theft?
Identity theft occurs when someone else uses your personal information such as your name, SSN, or credit card number without your permission to commit fraud or other crimes. Identity theft can have serious effects on its victims. While most incidents of identity theft can be resolved quickly, others may cost the victim hundreds of dollars to protect their name and credit in defending themselves against the crime. It may cost the consumer victimized to lose out on job opportunities, be denied for loans for education and housing, and have a negative impact on their credit reports.
How do thieves steal and identity?
Thieves don't have to look very far to gain access to your personal information. Here are a few tricks that professional thieves use:
They can rummage through your trash looking for bills or other paper with your personal information.
They steal credit/debit card numbers by using a special storage device when processing your card.
They pretend to be financial institutions or companies and send spam or pop-up messages to you to entice you to give them personal information.
Changing your address. 
They divert your billing statements to another location by completing a change of address form.
They steal wallets, purses, mail, bank and credit card statements, pre-approved offers, tax information and more.
Once they have your personal information they may use it in a variety of ways; open new credit cards in your name, open a new phone or wireless account in your name, take out a loan, create counterfeit checks, open a new bank account and write bad checks, obtain a driver's license with your name and their picture, get a job with your Social Security number, file fraudulent information with the IRS, and unfortunately much more.
The best way to find out is to monitor your accounts and bank statements each month and check your credit report on a regular basis. The more often you check your information, the sooner you can catch any fraudulent activity and limit the damage done to your identity.
Filling out a police report, checking your credit reports, notifying creditors, and disputing any unauthorized transactions are the immediate steps to take. Talk with your personal banker, tax advisor, or your employer to see if you have any company benefits for dealing with identity theft.
If identity theft has caused you personal stress and prevents you from living your best life, Best Care EAP can help.
---