Marital
Relationship Solution Series: Communication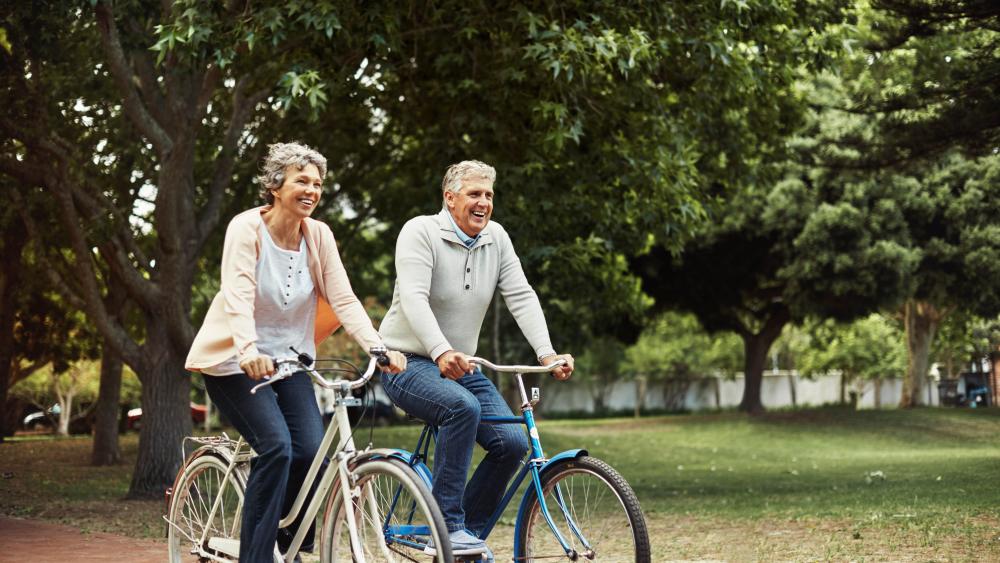 You can't communicate when you are checking your smartphone, watching TV, or flipping through the sports section.
When relationship issues stem from poor communication, follow these problem-solving strategies:
Put the cell phones on vibrate, let voicemail pick up any calls, put your children to bed. Take the time you need to listen and talk through any issues.
Go to a public spot like a park or restaurant. This will force you and your partner to be on your BEST behavior. Manners matter. You will be able to chew on your words and think before you speak out loud.
Try not to interrupt until the other person is through speaking. Try listening to hear and not listening to the answer. Stay safe with your wording. Ban phrases such as "you always…" or "you never…" 
Use body language that shows you are listening. Don't doodle, look at your watch or pick your nails. Nod so that the other person knows you are getting the message, and rephrase when you need to. Say, "I hear you saying that you feel you have more chores at home, even though you are working full-time too." Then allow the other person to confirm what you are saying. Make sure you are restating safely…using words and phrases that are direct but not mean-spirited.
There will always be communication challenges in any relationship. Say and do things that nurture the relationship and help it grow and you will be on your way to a long lasting relationship!
Need help on a new idea on how to communicate more effectively with your partner? Consider reaching out to your Best Care EAP for help and support. A professional counselor is available for you and/or your significant other at no cost to you. 
To schedule your confidential appointment, call (402) 354-8000 or (800) 801-4182.