Family
In Such a Connected World, Why Are We Lonelier Than Ever?
Published: June 5, 2023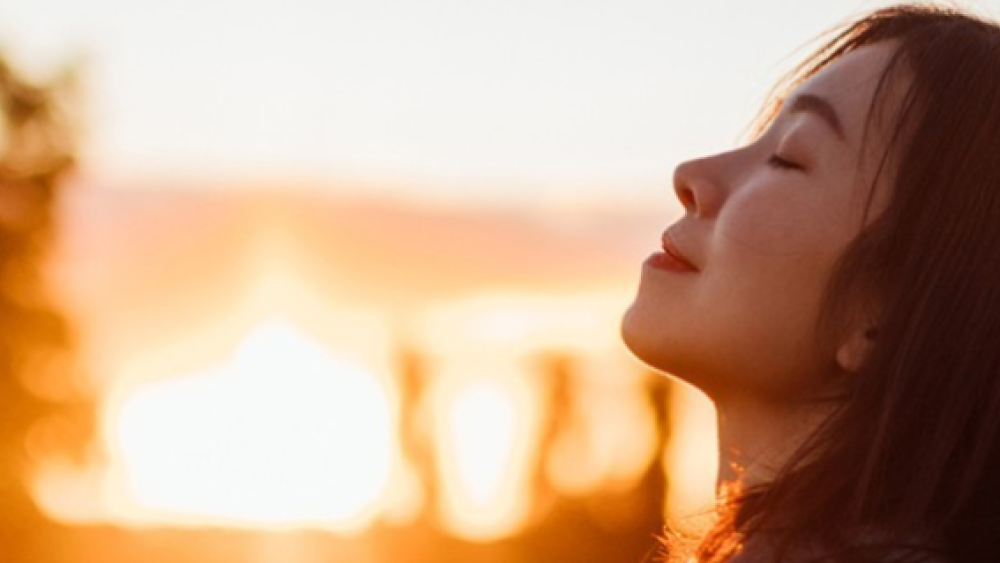 As humans, we yearn for interaction. And while each person requires a different level of human interaction, the need is inherent. In other words, we are wired to connect. So why is it, that in such a connected world, we are lonelier than ever?
"Emails, texts, and social media help us connect but in an indirect way," Joy Youngland, MS, MSW, LIMHP, CSW and Best Care EAP counselor said. "These tools, while very useful, can actually create distance in our connections.  For example, simply "liking" a friend's Facebook post about her vacation is by no means comparable to the camaraderie the two would have if shared in person. What's missing is a real-time dialog with facial expressions that show real emotion, not electronic emojis." 
Solitude vs Loneliness
It's important to know there's a difference between solitude and loneliness. People who like solitude choose to have time alone but it doesn't necessarily mean they are lonely. However, some people can be surrounded by others yet still feel lonely. Youngland says loneliness is a feeling that's experienced internally by the individual and cannot normally be recognized just by observing them. So how can you help someone who you suspect is experiencing loneliness?
Loneliness Symptoms
The signs of loneliness are often subtle and may include social withdrawal, lower levels of energy and optimism, and a decrease in productivity or work quality. If you suspect someone may be experiencing loneliness, there are signs to look for. Jean Faber, BA, MA and Corporate Director of Best Care EAP says signs could be hard to spot but may include:
Spending a lot of time alone

Unproductive at work and have few or no work relationships

Stuck in a negative state of mind

Spending a lot of time and energy on "things" vs relationships

Spending a lot of time on social media vs relationship
"Someone doesn't just wake up one day all of a sudden in a lonely state," Faber said. "There are various incidents that often can be a catalyst to loneliness." Examples include:
A recent move to new town, new job, new department, new family, etc.

A divorce or death of a spouse or close loved one

Being diagnosed with a chronic or terminal illness
Health Risks of Loneliness
If not dealt with, loneliness may have health implications, including:
 Depression, especially in older people; anxiety

 Alcoholism/addiction, substance abuse

Suicidal ideation

Weakened immune systems and trouble fighting off disease; high blood pressure
Fortunately, these health implications are treatable but help must be sought. A visit to your doctor or a Best Care EAP counselor are starting points.
How To Combat Loneliness
Combatting loneliness can be difficult because it's a subjective feeling. Terry Coleman, BA, MA, manager Clinical Services, says getting involved in activities with other people can be helpful.
"It's important to find ways to make friends and enjoy the company and interaction with other people," Coleman said. "Human interaction is a necessity and shared moments bring vibrancy to life. Take it slow because it can be hard to put yourself out there to meet people."
People who engage in meaningful, productive activities with others tend to boost their mood and have a sense of purpose. Here are some tips to get started:
Seek out volunteer opportunities

Join a club or take a class

Adopt a dog or a cat and connect with others who have adopted or have the same breed

Make a schedule of things to do. It's harder to feel alone when you have a plan or purpose

Be okay with being vulnerable. Open up to a friend and let them know what you need

Ask for help. Best Care EAP counselors are here and listen in a confidential setting
"Loneliness can be a part of life at any age and is a normal human emotion. If loneliness is persistent, it can make you feel disconnected from those around you and affect your physical health and mental wellbeing," Faber said.
Practicing self-compassion and self-care is key. Seek help from a professional if loneliness becomes overwhelming and feels unmanageable. Remember to tap into your Best Care EAP services! Best Care EAP counselors are available to meet in-person, over the phone or virtually. It's easy to schedule a confidential appointment. Click here to get started or call (402) 354-8000 or (800) 801-4182.
More Resources
Want more tips and resources? Check out our free on-demand webinars and a variety of articles in our Resource Hub.