Stress
Help! I'm Feeling Frustrated!
Published: Nov. 21, 2023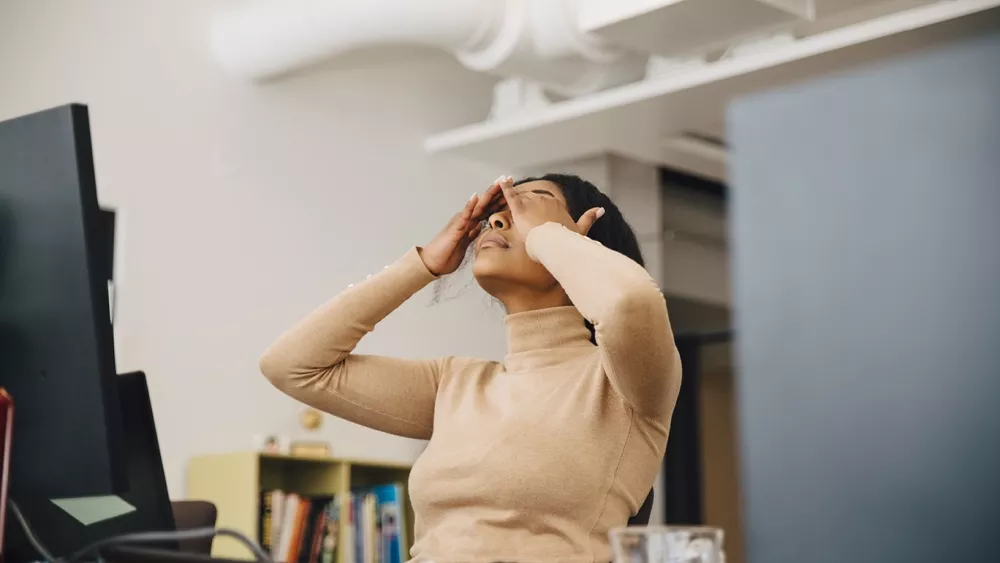 The holiday season is upon us. Additional activities with family and friends and expectations at work can turn normal routines into hectic experiences. This can leave us feeling frustrated rather than joyful. Frustration is a mix of anger, disappointment, and annoyance and can make us feel a little out of control. When frustration hits, we find ways to cope. Often times, that choice of coping opens the door for substance misuse, including a possible relapse.
Coping with Frustration
There are ways to help keep frustration and related emotions in check without turning to substance use. Mental Health America offers 18 ideas to cope with frustration. Take a moment to read the ideas and choose two or three activities that you can divert to when frustration hits. If you have a plan, you will have a better chance of avoiding substance misuse.
Additional Support
It's important that you take care of yourself if frustration and stress feels unmanageable. Many resources are available on the Resource Hub such as various well-being articles and webinars. If you prefer to visit with a Best Care EAP licensed counselor, please fill out the Counseling Registration Form to request an appointment. If you have issues with the form, please call our office at (402) 354-8000 or (800) 801-4182 and we'll be glad to help.