Emotional and Mental
Factors That Can Cause Grief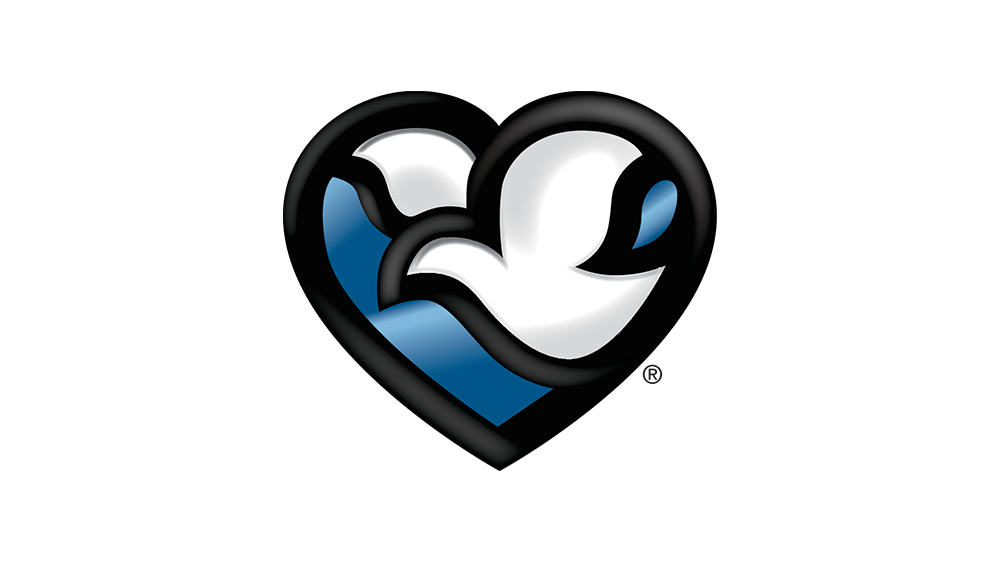 The death of a loved one is not the only loss that can cause grief.  Almost any significant change or turning point in your life can cause a sense of loss. Positive or negative, big or small, a meaningful loss can bring on the feelings and process of grief. Increasing your knowledge on the following factors that can cause grief is an important first step in identifying your experience as a loss so you can effectively process and resolve your grief.
Job-related Changes:

Gaining or losing a promotion or career opportunity
New work conditions, hours or responsibilities
Loss of income or of safety or security at work
Retirement

Relationship Changes:

A new baby
A child leaving home
The end of a friendship
Infidelity, separation or divorce

Health Changes:

Changes in habits or lifestyle (such as quitting smoking or drinking)
Personal injury or illness
Changes in a family member's health
Long term or terminal illness

Life Changes:

Graduation transitions
Leaving home or moving to a new location
Pregnancy issues, especially losing a pregnancy
Death of spouse, family member, friend or pet
Learning to cope with the grief that accompanies even small losses gives you the experience and strength to cope with the major losses in your life. Sometimes a combination of minor losses may intensify your grief. Consider the impact of all significant losses when trying to identify your feelings.
Still finding it hard to cope?  Best Care EAP is here to help.  To schedule an appointment with a licensed counselor, complete our Counseling Registration Form. If you have issues with the form, please call (402) 354-8000 or (800) 801-4182 and we'll be glad to help.
---