Marital
Relationship Solution Series: Prioritize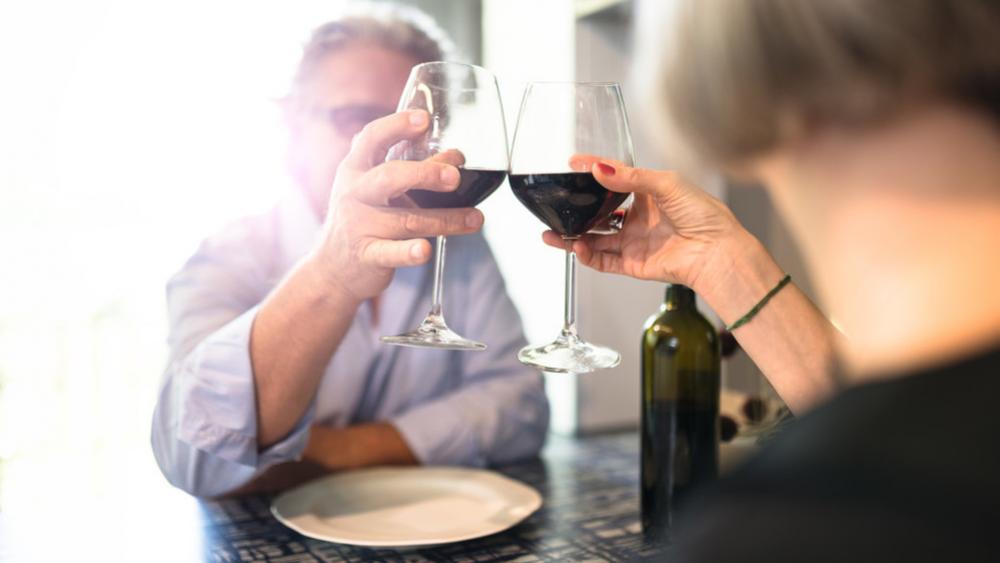 Relationships can lose their luster. Make yours a priority—and make it last!
Keep your love life going by making your relationship a focal point in your life.  What can you do Here are a few tips:
The first thing is to show appreciation for your partner. Take the time to compliment each other, place a surprise love note in the car, contact each other throughout the day by phone, text or email, show up with flowers after work—in other words, show interest in each other like you did when the relationship was new. There is nothing more important than letting your partner know how much they mean to you.
Schedule time without outside interference. If you have kids, hire a sitter and spend quality time with just each other to make sure you are connecting. Prioritize time together just like you would any other important event in your life. Demonstrate your commitment to each other by prioritizing time together.
Say "thank you, ", "I appreciate your…" Showing respect seals the deal that you are committed to keeping your relationship #1.
Are you still finding it difficult to connect with your partner? EAP can help. Reaching out to your Best Care EAP for support is just a phone call away. A professional counselor is available for you and/or your significant other at no cost to you. 
To schedule your confidential appointment, call (402) 354-8000 or (800) 801-4182.