Emotional and Mental
Social Media's Effect on Body Image in Young Girls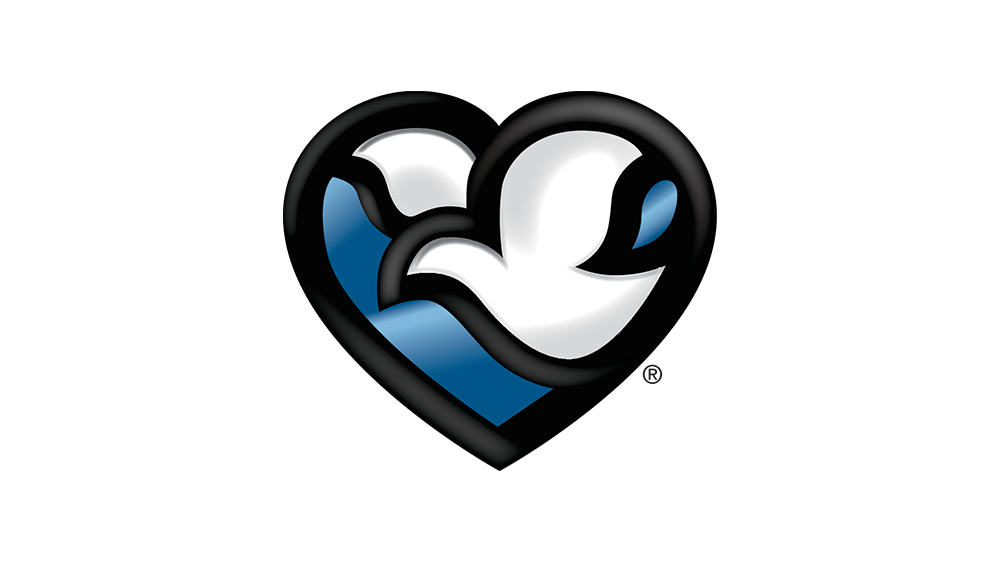 Social media can expose users (especially young girls) to hundreds or even thousands of images and photos every day, including those of influencers, musical icons, celebrities and fashion or fitness models. These photos can have a negative impact and lead a young girl's perception of herself as being "not good enough." This internalization then brings about dissatisfaction with body weight and shape and can be detrimental to her mental health.
Advertising pressures on body image often contribute to disordered eating and overall mental health problems for young girls. But recently Dove, a well-known beauty brand, created a powerful video addressing social media's affect on body image and young girls. 
Help Is Available
If you or someone you know is affected by social media in this way and in need of guidance and counseling, don't hesitate to get help. Call to schedule an appointment with a Best Care EAP counselor at (402) 354-8000 or (800) 801-4182.
In addition, Best Care EAP offers resources located in the Resource Hub on the Best Care EAP website.