Our Staff
Get to know our leadership team, marketing staff, counselors, training consultants and business office.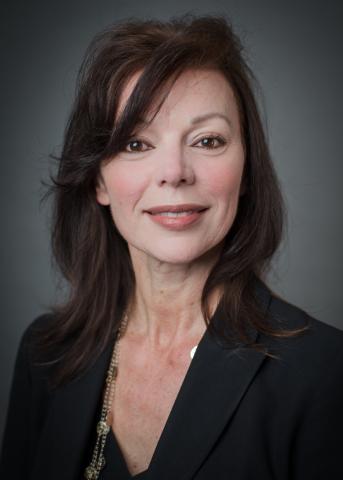 Brigette Morris
Business Development
Brigette Morris began her career at Methodist as a recruiter in the Human Resources Department.
"But when a position became available in the Best Care Employee Assistance Program, I knew there would be even greater potential to develop and utilize my experience working with employers and employees."
Now the program's business development coordinator, Morris may not be directly caring for clients, but she's very much a part of delivering The Meaning of Care.
"The Meaning of Care means always providing the best of yourself in every situation," she said. "Whether it was helping recruit the best candidates to provide the best services to our patients or doing the work we do each and every day here at Best Care EAP, providing outstanding service and compassion to all is my Meaning of Care."
Morris strongly believes in the value of Best Care EAP services as they help others address a variety of challenges.
"I get to be a part of the excitement every time a new organization makes the decision to implement a program with Best Care EAP," she said. "They are excited to be working with us and to be offering such an important benefit to their employees – and we're just as excited for them!"
Outside of the office, Morris describes herself as an animal lover – and she especially loves horses. "Every chance I get, you'll find me wearing a pair of my cowboy boots!"