Our Staff
Get to know our leadership team, marketing staff, counselors, training consultants and business office.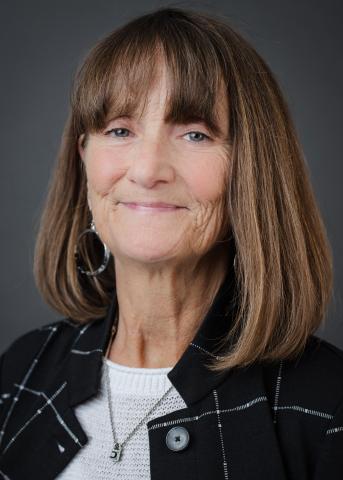 Catherine Hoich, LIMHP
Catherine Hoich, LIMHP, knew from a young age that she wanted a job that would involve helping others.
She started her career as a cosmetologist – helping people look and feel better – but her interests shifted to helping people in other ways.
Now, Hoich – a counselor with the Best Care Employee Assistance Program (EAP) – has more than 30 years of experience in behavioral health and enjoys working with people of all ages. She's particularly drawn toward helping people through grief and loss.
Hoich believes The Meaning of Care involves a holistic approach to caring for others.
"I'm looking at all facets of an individual's life – not just one single thing, but what makes up this whole person and their life – so I can best help them and move toward the goals that they want for themselves," she said.
She also believes in meeting people where they are.
"I encourage, but don't force change," Hoich said. "People have to be ready for change, and I'm there to support them."
Outside of work, Hoich enjoys spending time outdoors, swimming, camping and hiking. She grew a deep appreciation for the calmness she found spending time in the mountains while living in Denver for 30 years.