Our Staff
Get to know our leadership team, marketing staff, counselors, training consultants and business office.
Jameson Bock, MS, PLMHP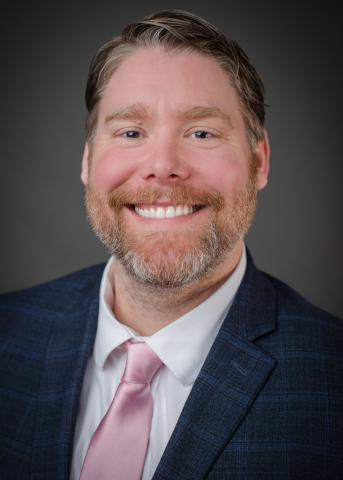 As a Best Care Employee Assistance Program (EAP) counselor, Bock enjoys helping people evaluate their life balance.
"I think it's very important for one to take a look inward and determine where in life you intentionally decide to spend your time," he said.
Bock knows the significance of building rapport with his clients to create a therapeutic alliance.
"This is not my time," he said. "I'm not here to fix you. We are here to take this time for you and to have a conversation."
Thanks to virtual options that are becoming more popular because they're convenient, Bock attempts to be adaptable when scheduling meetings. He considers what the client prefers, whether that's meeting in person, setting up a video chat or finding a time to talk over the phone. 
He believes that The Meaning of Care is "epitomized through one's genuine, authentic and trustworthy efforts to improve the life of another."
Outside of work, Bock enjoys spending time outdoors. He also likes participating in various community events with his family.