Our Staff
Get to know our leadership team, marketing staff, counselors, training consultants and business office.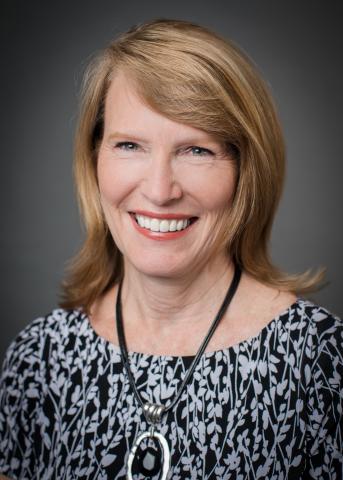 Jean Faber
Corporate Director
As the corporate director of the Best Care Employee Assistance Program and the Methodist Hospital Community Counseling Program, Jean Faber, MA, wants clients to know that they'll receive compassionate and confidential care from Methodist's teams of licensed mental health practitioners.
"From your first phone call or email inquiry, you'll be treated with respect and kindness," Faber said. "No problem is too big or too small."
She believes that mental and emotional well-being are essential to a healthy life.
"So much of our physical health is affected by our outlook on life," she said. "An overall mindset of hope, positivity and gratitude is the foundation for a healthy body." 
Faber's favorite moments in her career are when her teams receive feedback that they helped save someone's marriage or life. She says their daily work exemplifies The Meaning of Care. 
"Every client, customer, coworker or vendor is someone's child, mom, dad, brother or sister," she said. "We treat them with kindness and compassion." 
Outside of work, Faber enjoys going on adventures and making memories with her family. Music – especially playing the piano – helps her reduce stress. 
Education: BA in Education - Northwestern College, MA in Education - Truman State University