Our Staff
Get to know our leadership team, marketing staff, counselors, training consultants and business office.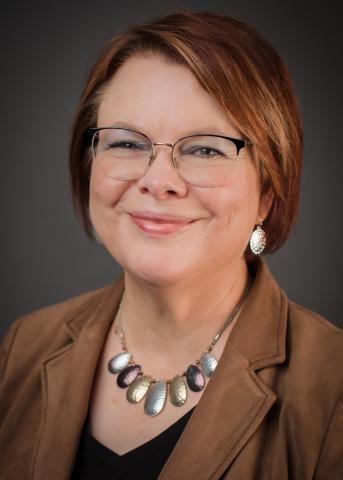 Joy Youngland, MS, MSW, LIMHP, CWS
Many clients who see Joy Youngland, MS, MSW, LIMHP, CWS, refer to their sessions with her as their "Joy time."
"I work hard to help people find contentment and moments of joy as they work through their struggles and life challenges," said Youngland, a counselor with the Best Care Employee Assistance Program.
Youngland works with children, teens, adults, couples and families. Among the challenges she can help clients with are marriage and relationship counseling, developmental trauma and emotional wounds from childhood, and working through life transitions. She is skilled in approaches including strengths-based therapy, cognitive behavioral therapy, mindfulness, psychodynamic therapy, somatic therapy, solution-focused therapy and narrative therapy.
"I strive for authenticity and earning my clients' trust," she said. "We are a collaborative team of equals, and they will not be judged. They will be seen, heard and validated."
Building those trusting relationships lays the foundation for her clients to live healthy lives.
"I enjoy hearing their life stories and witnessing their growth," Youngland said. "I love it when clients return to share their big news like an engagement, becoming a parent or getting a job promotion."