Our Staff
Get to know our leadership team, marketing staff, counselors, training consultants and business office.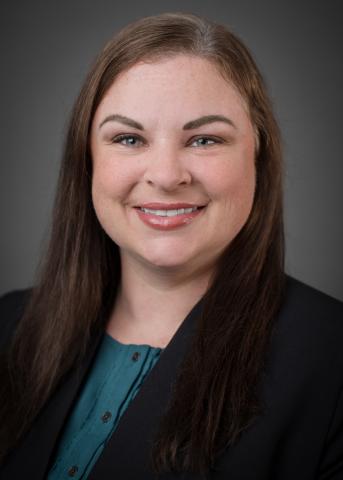 Kim Hurst
Training Consultant/ Performance and Leadership Coach
Kim Hurst is a training consultant with Best Care Employee Assistance Program.
She became interested in training and development in college, when she discovered her true passion for being part of "building something better."
With interests in self-care, mental health awareness and creating mental health-friendly workplaces, Hurst is proud to be on a team that believes in meeting the needs of each client while making them feel valued throughout the process.
"I feel like we are an important asset to many organizations and have a substantial influence on our community well-being as a whole," she said.
She enjoys helping organizations navigate difficult situations while enhancing employee happiness at work and home. Her favorite moments in her career often come when someone tells her of the positive influence she's had on them.
"It doesn't matter how big or small," she said. "Being able to know that what I do matters and can make a difference to someone – that's all I need to find purpose and keep doing what I do."
Education: BS in Business Administration and Human Resources Management, Predictive Index Behavioral Assessment Facilitator, Integrity Solutions Coach Facilitator