Our Staff
Get to know our leadership team, marketing staff, counselors, training consultants and business office.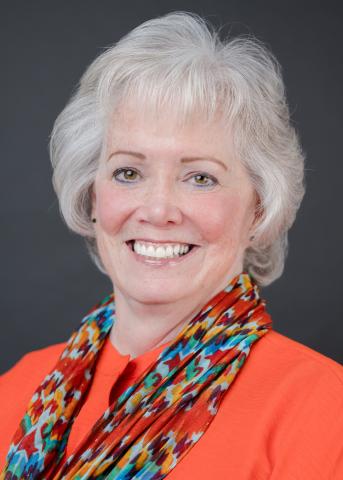 Linda Wright, MS, LPC, LIMHP, NCC
Linda Wright, MS, LPC, LIMHP, NCC, loves hearing people's stories and helping them find meaning in their experiences.
"I'm all about emotions and what makes people tick," she said.
Wright, a counselor with the Best Care Employee Assistance Program (EAP), has a special interest in working with women.
"I have a real appreciation for empowering women to make them feel as though they have what it takes to live their lives," she said.
Wright believes that her own experiences with trauma and grief allow her to have a better understanding of what her clients share with her. She considers the most important part of her role as a counselor to be "providing a safe place for clients, where they can be real about their concerns and feel as though someone is listening, understands and cares."
"If there's anything I can offer clients, it's hope that tomorrow can be better," she said.
When she's not helping others, Wright enjoys reading, going out to dinner and traveling to visit friends and family in Illinois.