Our Staff
Get to know our leadership team, marketing staff, counselors, training consultants and business office.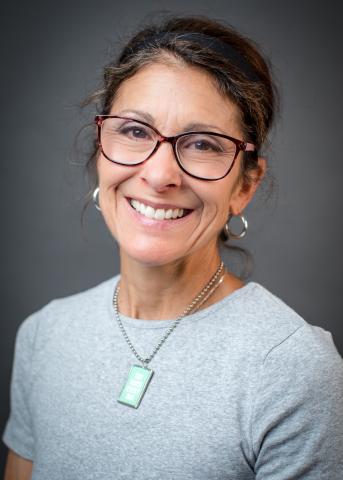 Lisa Dempsey
Coordinator, Communications/Promotions
Lisa Dempsey serves on the Best Care Employee Assistance Program Sales and Marketing team as the coordinator of communications/promotions.
She works closely with clients to create promotional materials and helps generate content for the Best Care EAP website.
Dempsey enjoys learning about health topics by interviewing health care professionals. She also likes working collaboratively on ad campaigns and being involved at events within the community.
"Methodist is a respected, well-known brand in the community, and a brand I can identify with," she said. "I'm happy to represent it."
Even though she doesn't work directly with patients, Dempsey believes that she needs to be familiar with the provider-patient relationship so she can "convey it positively in messaging."
"An important part of that relationship is trust between the two and a rapport that is one of mutual understanding," she said.
Outside of work, Dempsey enjoys running, doing CrossFit, baking, reading, painting and spending time with her family and dog.