Our Staff
Get to know our leadership team, marketing staff, counselors, training consultants and business office.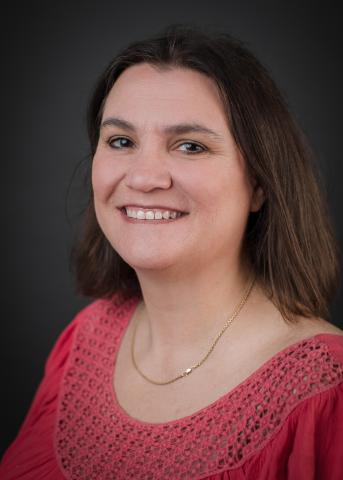 Michelle Hruska, LIMHP, LADC
After working in a residential treatment facility for adolescents with substance abuse and mental health disorders, Michelle Hruska, LIMHP, LADC, knew she wanted a career that allowed her to continue helping individuals struggling with addiction.  
As a coordinator for the Nebraska Licensee Assistance Program (NE LAP), Hruska provides alcohol/substance use assessments, treatment referrals and monitoring for health care professionals.
"I enjoy seeing people succeed and find a new life with sobriety," she said. "I enjoy watching those who thought they could never practice as a health professional again return to the career they love."
She's dedicated to building a good rapport with her clients while showing each of them The Meaning of Care. 
"That means taking care of my clients the way I would like my family members to be taken care of," Hruska said. "It means showing compassion and understanding during a difficult time and offering hope to those seeking sobriety and recovery."
The best part of her job, she said, is hearing from previous clients about how well they're doing and how far they've come since she last met with them. She wants each of her current clients to know that she will hold them accountable in becoming the best version of themselves.